With 2021 coming in quickly, there are a few things we've seen businesses do to adjust to the pandemic. This adjustment was 'make or break' and those who couldn't handle the changes have surely perished. Moving forward, we can learn from the successes and failures of these companies and projects where these businesses are moving forward. Here are the top 5 small business trends for 2021 to keep your eyes on.

1. Working at Home
As strict lockdown orders due to COVID were implemented, employees found themselves working from home and companies had to quickly adjust their operations to working remotely. Because of this forced situation, companies have found many benefits from remote work.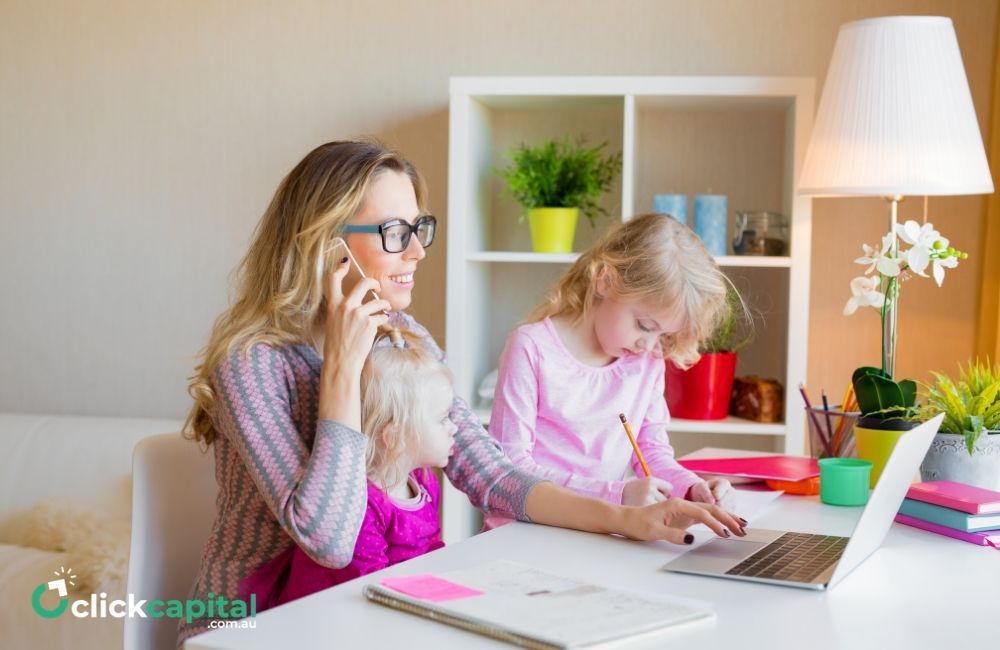 One of the benefits from companies adjusting to working remotely is saving expenses from the usual office setup such as electricity and internet bills. That along with increased productivity for some workers has made remote work all the more appealing however this wasn't a pattern that happened all across the board. Other employees have found it hard to adjust to working from home and needed proper work equipment, a solid support system for their mental health, and a better sense of a work-home balance. All in all, the option for employees to work from home is becoming more and more appealing to business owners and workers alike.
2. Change in Business Model
With everything going on, businesses have found themselves struggling with financial stress and rethinking their operations, services, and products offered. These changes have been seen in the Health, Hospitality, and Entertainment industry most notably among others.

In the health sector, we've seen companies transition from manufacturing engines for vehicles to assembling ventilation systems. The entertainment industry has also shown a transition from focusing on theatres and live games or performances to new content on streaming platforms such as sport retrospectives. When it comes to hospitality, businesses have improved their take-out options as well as their frozen food selections. Companies that haven't adapted or who refuse to adapt to these circumstances are doomed to fail.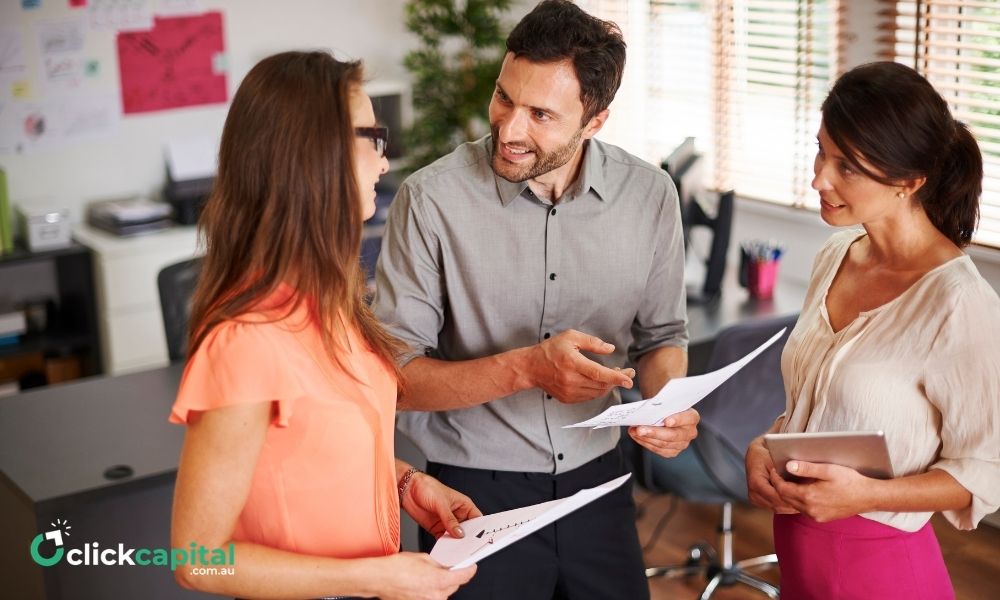 3. Shifting to a Local Business Model from a Global one
In 2020 businesses shifted their attention from global to local due to restrictions on global trade and international supply chains, tensions between countries as well as the implementation of Brexit. Companies had to put their focus on catering to the local market as businesses could easily fail if something went wrong on the international level. Promoting local production and selling also boosts the national economy. Because of everything mentioned above, Local business models seem to be more sustainable in the foreseeable future.

4. Authentic Online Presence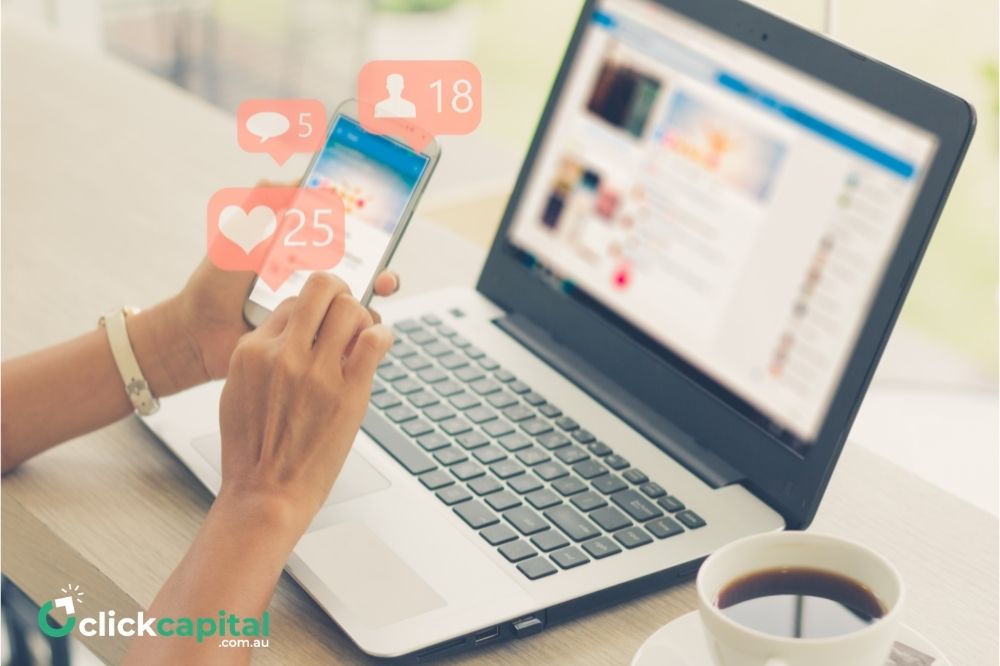 When the pandemic hit, businesses found it harder to reach their audience through traditional advertising. This was a gap that was quickly addressed through the realization that people are now more drawn towards genuine interaction across social media. In the next few years, we'll be seeing a drive towards a deeper authentic online presence that features the business and the people behind it. A more relatable, human way of interaction alongside tapping into influencers is definitely the way to go moving forward.
5. Virtual Interfaces
With less and less foot traffic, businesses are looking into ways to bring products into the comfort of consumers' own homes. Thanks to developments in modern technology, businesses are able to harness the power of augmented reality, virtual reality, and mixed reality to deliver an in-store experience to customers. Using specialized filters and virtual avatars consumers can 'try' or measure products such as a furniture sizing sample in augmented reality. In sum, businesses can now offer their customers more options online.
With a new normal, improvement in technology, flexibility in business models, and a more human approach to business, all companies who have failed share one similarity: they're too rigid.
NEED FUNDING? GET A FREE QUOTE TODAY AND GET FUNDED!