Invoice Finance
Selective Invoice Finance is on-demand finance which injects cash into your business quickly when you need it. Simply submit the invoices you would like to turn into immediate cash and we'll send up to 80% of the value of the invoice straight to your bank account with the remaining 20%, less fees, following when your customer pays.
Cash flow can make or break a business. Debtor finance, also known as invoice factoring or invoice finance, can streamline cash flow, making income regular and reliable.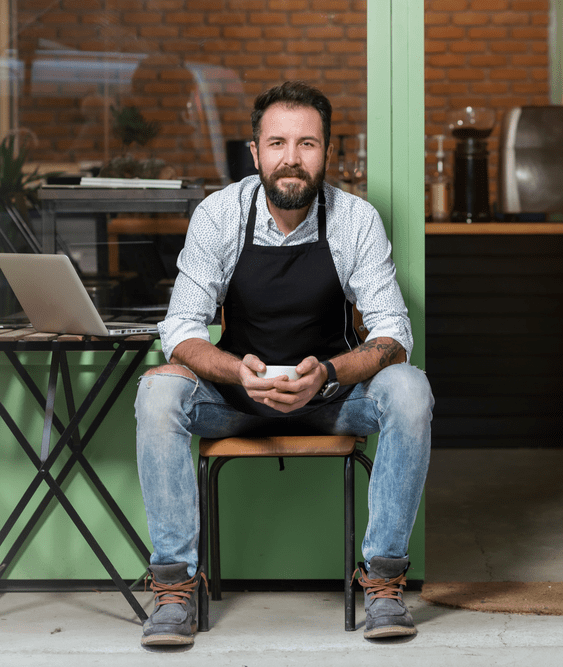 How Invoice Financing Can Help You
When Chris' concreting business was hit by bad weather, cash flow slowed to a trickle. When the bank refused an overdraft, he was left wondering just how he would be able to pay wages and keep his other bills up to date.
One call to CLICKCAPITAL.COM.AU, solved his problem. With a Selective Invoice Finance arrangement he was able to turn just enough invoices into cash to make sure everyone got paid and when the weather improved he continued to use the arrangement to clear outstanding payments.
We have access to a large range of lenders in Australia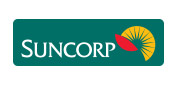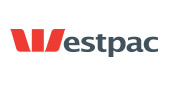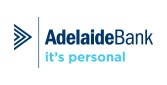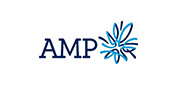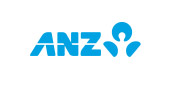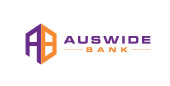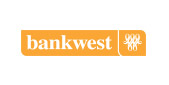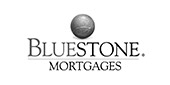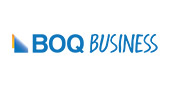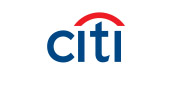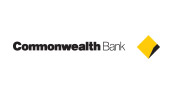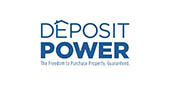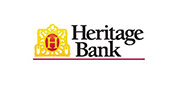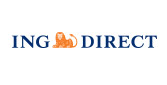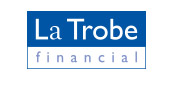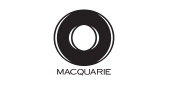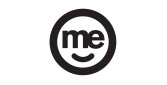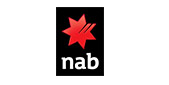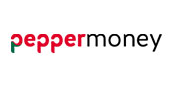 Invoice Finance Frequently Asked Questions
We make Invoice Finance simple
It's all online or over the phone with no tricky paperwork to complete.
How long will it take to get an approval?
 Once you have completed your application you will have a decision within 24 hours.
Once approved, how quickly can I access the money?
 When you submit new invoices for funding we will make the cash available within 24 hours.
Are there any qualification criteria?
 Our qualification criteria is based on 3 mandatory requirements.
Your business needs to have invoices issued for delivered goods or completed services that you require the finance on.
Your Business needs to sell products or services to other businesses on standard trade credit terms.
Your business needs to have a sales turnover greater than $200,000 per annum and be operating for at least 6 months.
How do I get a quote?
All it takes is a few easy steps. Click "Get Quote" and then all you need to do next is answer a few simple questions about yourself and your business so we can tailor the invoice finance package directly to you. From there we'll do the rest, providing you with free no obligation quote
What types of businesses can use Selective Invoice Finance?
Selective Invoice Finance is ideal for small to medium sized businesses looking for a rapid cash injection. It is a great solution for seasonal businesses or businesses that only have an occasional requirement for additional working capital.
Do I need to provide security?
A No. One of the key benefits is that the value of the outstanding invoices acts as the guarantee for the finance that you require. Unlike other commercial overdrafts we do not require you use any personal assets or real estate as security.
How does your process work?
Send your customers an invoice just as you would normally.
Send us copies of the invoices you would like to turn into cash.
Within 24 hours we'll let you know how much cash we can inject into your bank.
Will the Selective Invoice Finance arrangement affect my existing bank arrangements?
As we don't require real estate security our funding solution will typically sit alongside your existing banking arrangements. What's more, you may find you have little need for your overdraft or other funding as you can access all the funding you need from within your business.
What does it cost?
Selective Invoice Finance is a cost effective short-term financing solution with a simple fee structure. The cost depends on how long you need finance for.
Unlike other forms of business finance, with Selective Invoice Finance there are no non-usage fees or re-activation fees, provided your account remains open.
Expert Finance Advice
Business owners trust us to look after the needs of their business. We are specialists committed to delivering the very highest service in Business Finance and Insurance.
BUSINESS FINANCE PRODUCTS
Free Quotes
Get the best business finance deals in minutes without leaving your desk