Clickcapital Loans
We only have 6 products but we do them better than anyone else.
Get lump-sum working capital to help improve your business cash flow with no collateral required.

We offer business insurance that perfectly suits your industry, and we are proud to offer it.

We have the best truck & trailer loan programs that will fit your budget and help add more profit

Buying a commercial property or refurbishing your premises, we find the right property finance for you.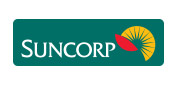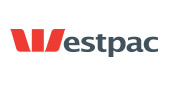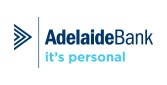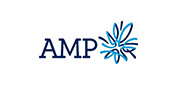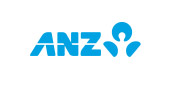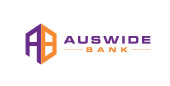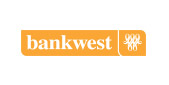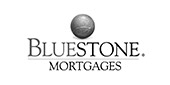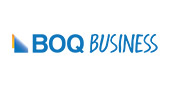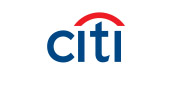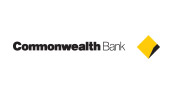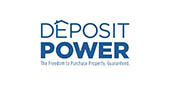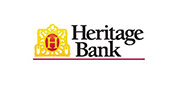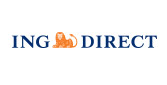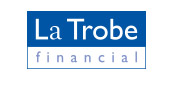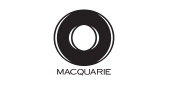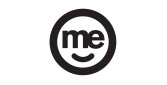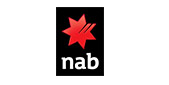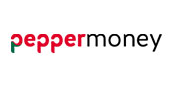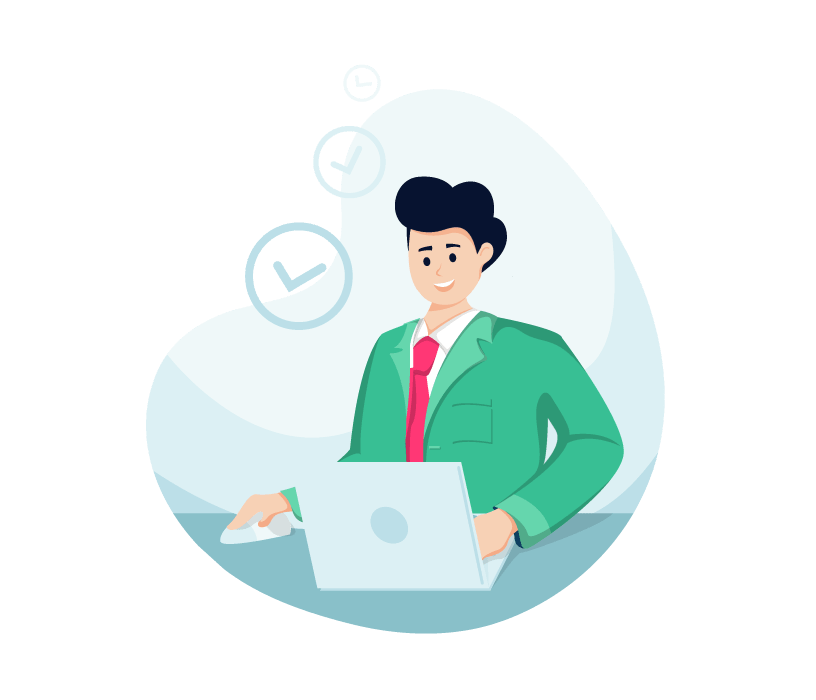 Hear what Clickcapital's Happy Customers have to say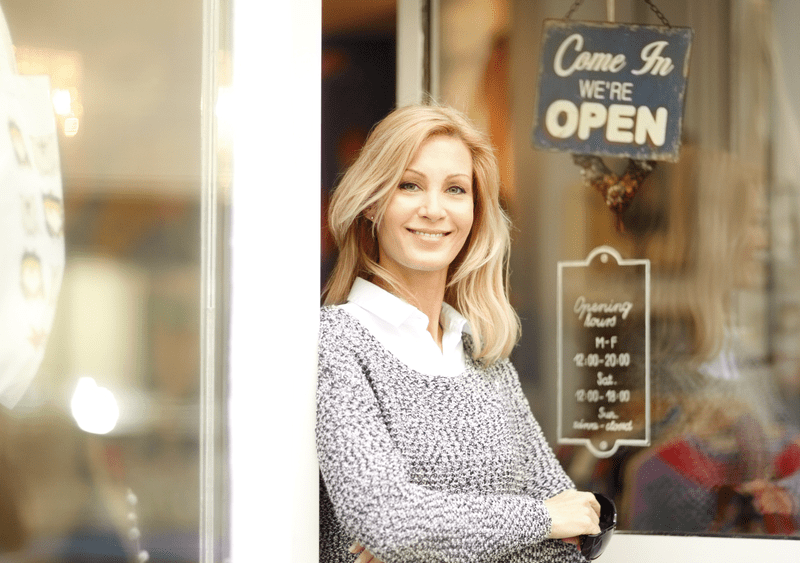 "The team at Clickcapital were amazing. I needed funds to fit out a new surgery. I applied online and within 2 days I had the money in my account"
Makayla Wray, Owner of Pet Legion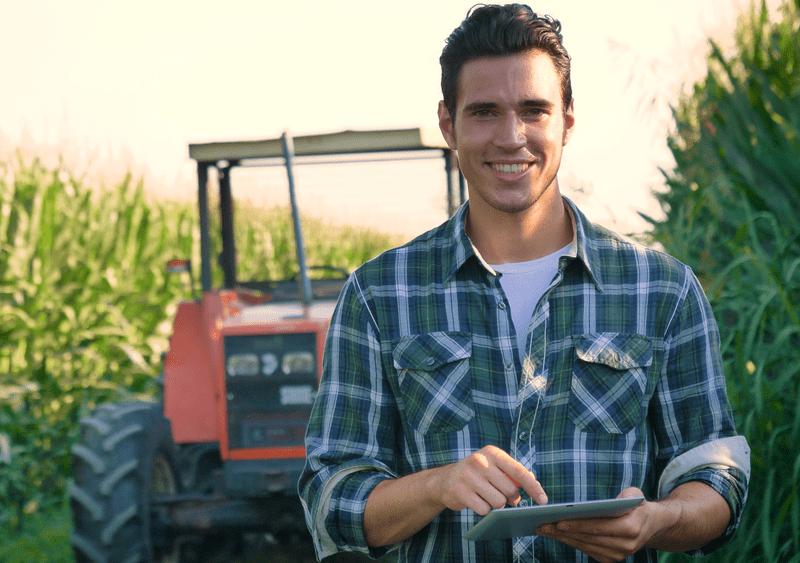 "I have just taken on two new apprentices and we needed a capital injection to keep us going in between getting paid for jobs. Clickcapital's Unsecured Business Loan was perfect for us. It kept us going in between being paid"
Dominic Lyttleton, Owner of Kohl Farms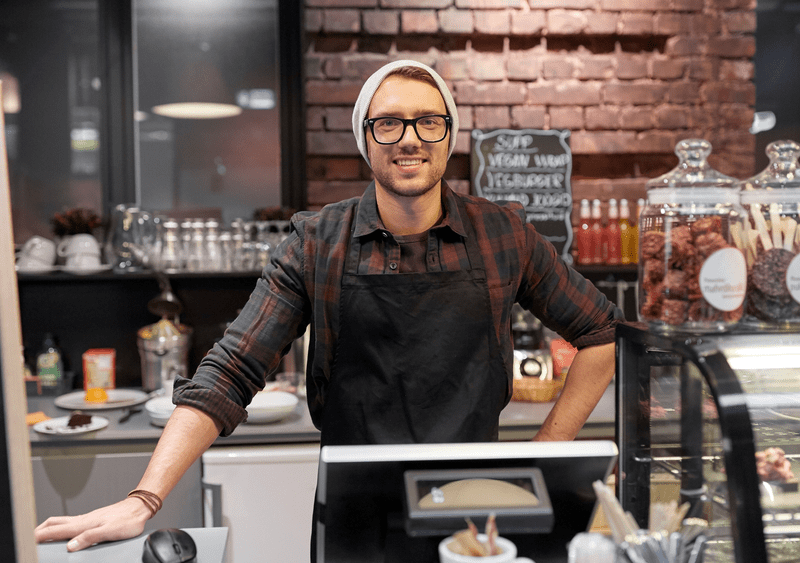 "We have just set up our second practice. We needed a fast injection of capital to finish the fit out and pay for advertising. Clickcapital had their lenders calling us within an hour of applying and we had the money by the end of the week."
Zachary Schomburgk, Owner of Infinite Foods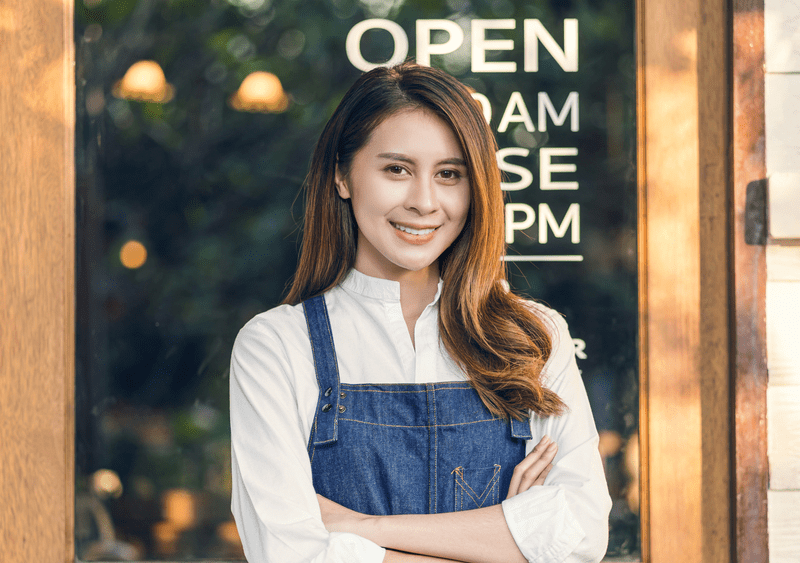 "With my line of work, which is fairly seasonal, there are invoices and contracts that won't be paid for months. Clickcapital worked with me quickly and allowed us to get funds for everything"
Tahlia Nott, Owner of Grand Union
Expert Finance Advice
Business owners trust us to look after the needs of their business. We are specialists committed to delivering the very highest service in Business Finance and Insurance.
BUSINESS FINANCE PRODUCTS
Free Quotes
Get the best business finance deals in minutes without leaving your desk