Australia's Fastest Secured Business Loans
Borrow $20 000 to $2 000 000
No early re-payment penalties
Bad credit history no Problem
Everyone is approved as long as there is enough equity in a property.
Limited Time Offer:
10 MONTHS NO RE-PAYMENTS ON OUR SECURED BUSINESS LOANS
What is a Caveat Loan?
A caveat loan is a credit secured against the value of your property's equity.
The loan itself is the money you receive from the lender, and the caveat is what's lodged on your home's title of ownership.
Fastest Secured Business Loans
Loan arrears and tax debt is ok
No tax returns or cashflow required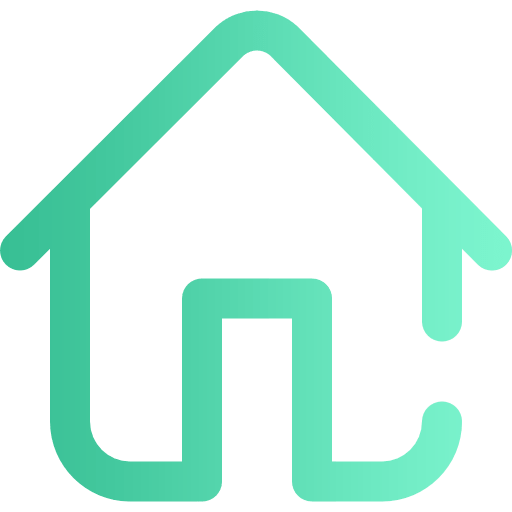 We lend anywhere in Australia
Our short term business loans (or caveat loans) do not require valuations, we don't require financials, and bad credit history is no problem.
We just settle fast with minimal hassle…The way it is meant to be!
All you need is enough equity in a piece of real estate to use as security, and a business purpose, and we will fund you!
Simply complete our SUPER FAST ONLINE APPLICATION FORM for a fast response on whether we can fund it, or call us and we can give you an indicative answer over the phone.
To speak to a member of our experienced team about the benefits of our business loans call us on 1300 617 673.
Fastest Secured Business Loans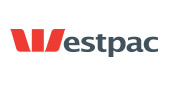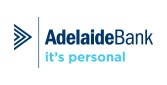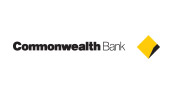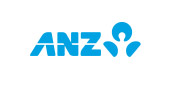 Frequently Asked Questions
How are Caveat Loans Secured?
A 'caveat' is a document that is lodged onto a property title. The title is a government ownership record, and placing a caveat on this title secures the real estate so that the lender of interest is registered; just like a mortgage.
The property is then used as securities for the loan. The lender receives an equitable interest in the property. They can proceed with the lending transaction with the assurance that they'll be able to liquidate the property to make up for any losses in the event of a default from the borrower.
The caveat serves as an official note on the property title that lets other lenders know that the property is being used as security for a loan. The property therefore can not be used for any other dealings.
What's the Difference Between a Caveat Loan and a Second Mortgage?
A first mortgage (home loan) is very straightforward. The borrower receives approval from a lender, based on their credit history and income. If approved, they receive a loan which can be used to purchase a property, which also serves as the loan's security in the event of non-payment.
However, it's common for property owners to also take out second mortgages on the same property. This is possible because every previous repayment they have made against the property pays down the principal, which increases borrower's equity. Second mortgages are taken out against this existing equity.
The fundamental difference between second mortgages and caveat loans is that more than one mortgage issued against a single property. Mortgages are assigned a level of priority relative to when the mortgage was taken out. In the case of a default, a second mortgage can only be reckoned with after the first has been cleared.
With a caveat loan, the property in question may not be used as collateral for any other loan if the caveat loan is active. These restrictions make caveat loans easier to process and more desirable under certain circumstances. With no other loans competing for priority stake over a single property, the lender can release the full amount more quickly.
Can a Property be Sold If It Has a Caveat?
When you have a caveat loan, you can't sell your property or attempt to obtain further funding using your home as collateral.
Expert Finance Advice
Business owners trust us to look after the needs of their business. We are specialists committed to delivering the very highest service in Business Finance and Insurance.
BUSINESS FINANCE PRODUCTS
Free Quotes
Get the best business finance deals in minutes without leaving your desk