Business Line of Credit
$2k-$250K Revolving Line of Credit

Apply in 10 minutes, fast decision

No asset security required to access the funds

Quick access to working capital when you need it

Manage unexpected cash flow gaps and meet your short-term business needs.

Only pay interest on what you use, when you use it

Low Doc and Full Doc Options available
Grow your business and manage your cash flow
What are some of the Benefits of a Business Line Of Credit
How do I qualify for an unsecured small business line fo credit?
At Clickcapital we like to make it easy for you to access the funds you need to grow your business. You can either fill out our, or call one of our friendly team on 1300 617 673, so they can help you with the application. The form takes approximately ten minutes to complete.
For our Line of Credit Product all you need to have ready is:
1.Your Driver's Licence number
2. The ABN for your business
3. The BSB and account number of your main trading account.
When we've finished assessing your application, we'll give you a approved amount that is yours to use anytime you like and for anything you like. Simply head to our online portal and draw-down the amount you need.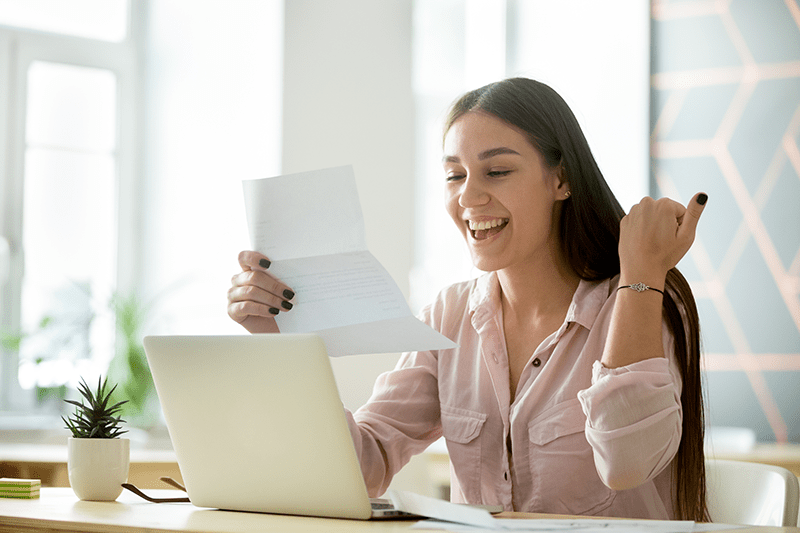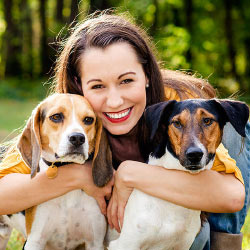 "We were opening a second location and needed money for the fit-out. Clickcapital's process is so simple. from a quick online applcation and then a couple of follow up phone calls we had the money in our account in 2 days."
Sharlene Wilson, Vet from NSW
We have access to a large range of lenders in Australia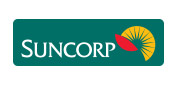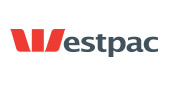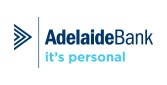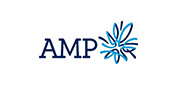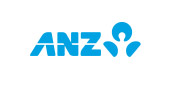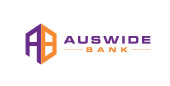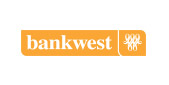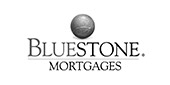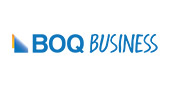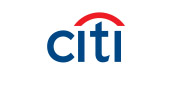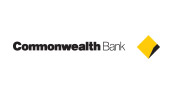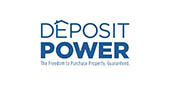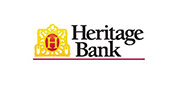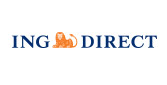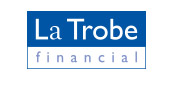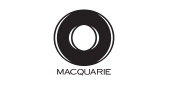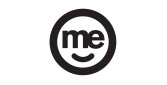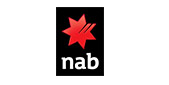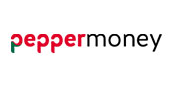 Frequently Asked Questions
Unsecured Business Lines of Credit are a great tool for growing your business. The banks don't like doing them because they don't require your house as security. Here are the questions we often get asked.
How are Clickcapital Loans Different from a traditional lines of credit?
You can apply for the Clickcapital line of credit in under ten minutes and receive a fast response – in often as little as one hour. The application is 100% online and funds can usually be provided the same business day. Traditional business loans reference an interest rate per annum plus other fees and charges. The Clickcapital line of credit details the total amount payable upfront inclusive of any interest, fees or charges that is then broken down into either a daily, weekly, or fortnightly repayment figure.
What can i use my line of credit for?
We're totally committed to helping small businesses access the funds they need to grow. Our fast, flexible funding can be used for business renovations, marketing, to purchase inventory, new equipment, general working capital and much more. Its unsecured to basically whatever you need it for.
How Fast can I get the Money?
We know growing your business is important, so Clickcapital will work hard to get money to you as soon as possible. If you apply before 4pm on a business day and your application is approved, we can usually have money in your account the same or next business day.
How much do you charge for a Unsecured Business Line of Credit?
With the Clickcapital revolving Line of Credit there are three different costs: 
There is a one-off charge called a 

Line Activation Fee 

of $195, which is charged when you 

first 

make a 

draw down

.

  

 

There is a 

M

onthly 

Subscription

 

F

ee

 of $25.00 which is charged monthly in arrears from when you first 

make a draw down

.

 

You pay interest – but only on the funds you have drawn down, and only until you repay those funds. 

I

nterest is 

charged at 

a fixed rate, calculated daily based on your drawn balance, and charged weekly. The 

facility 

limit of your 

Line of Credit

, and your interest rate, will be based on our assessment of your business. 

Rates for Clickcapital

 Line of Credit 

start from an 

Annual Percentage Rate (APR) 

of 

14.95% p.a.

 
Every week we will attempt to Direct Debit your business account for the repayment amount owing that week, any unsuccessful attempt will attract a $25 Dishonour Fee, as well as a Late Payment Fee. 
How long is my Line of Credit available?
Your Line of Credit will be available for a period of 12 months provided you make a draw down within the first 4 weeks. If you wish to extend your Line of Credit beyond this 12–month period, we will need to re-assess your business situation in case anything has changed. This re-assessment and approval can be done easily over the phone.
How do I pay back the Line of Credit?
When you draw down on your Line of Credit, we will set up an automatic repayment schedule with set weekly repayments over 12 months.
The weekly repayment will comprise interest and a portion of principal (1%) as well as any applicable fees.
So that you don't need to worry about missing a payment, our set weekly repayments will be automatically debited from your nominated business bank account.
You can choose to simply pay the set weekly repayments, or you can make additional payments at any time to reduce your drawn balance, thus reducing the amount of interest you pay. It's up to you.
What can the Clickcapital Line of Credit be used for?
A Clickcapital Line of Credit can be used for almost any business purpose – including activities that help you manage day-to-day cash flow. For example, it could be used for paying staff wages, covering unpaid invoices, buying urgent stock, managing seasonal fluctuations, paying suppliers and much more. The Line of Credit cannot be used for personal purposes.
How much can i Borrow?
Clickcapital's Line of Credit gives you access to a convenient and flexible source of funds between $2,000 to $25,000 and you only pay interest on what you use.
Expert Finance Advice
Business owners trust us to look after the needs of their business. We are specialists committed to delivering the very highest service in Business Finance and Insurance.
BUSINESS FINANCE PRODUCTS
Free Quotes
Get the best business finance deals in minutes without leaving your desk