A leader's role is very critical to the employee's success or failure. Surveys support that high potential employees leave because of their relationship with their managers. And we often hear stories about awful experiences, the tension in the workplace or if not, we have experienced it ourselves. So what makes one a good leader? And what are effective ways when managing people? Here's our list:
1. Communicate Effectively
While this involves expressing information clearly and concisely, it also means being open to receiving feedback from direct reports. By doing this, leaders do not limit the opportunity to have more powerful relationships that encourage progress and breakthrough. This also involves listening to understand as sometimes people feel unsafe to communicate and conversations might go astray if prompted by emotions.
2. Results Oriented
Staying driven and pursues responsibilities with energy. Getting things done correctly, encouraging collaborative efforts, and remaining calm even under pressure. Participate proactively in changes and become adaptable.
3. Lead by example
As cliché as it may sound, following what you preach earns respect and confidence from employees. This also involves promoting self-empowerment. This is simply taking responsibility for your behaviors and actions at work. And doing this will drive performance and accountability which is a win-win situation for the employees and the company.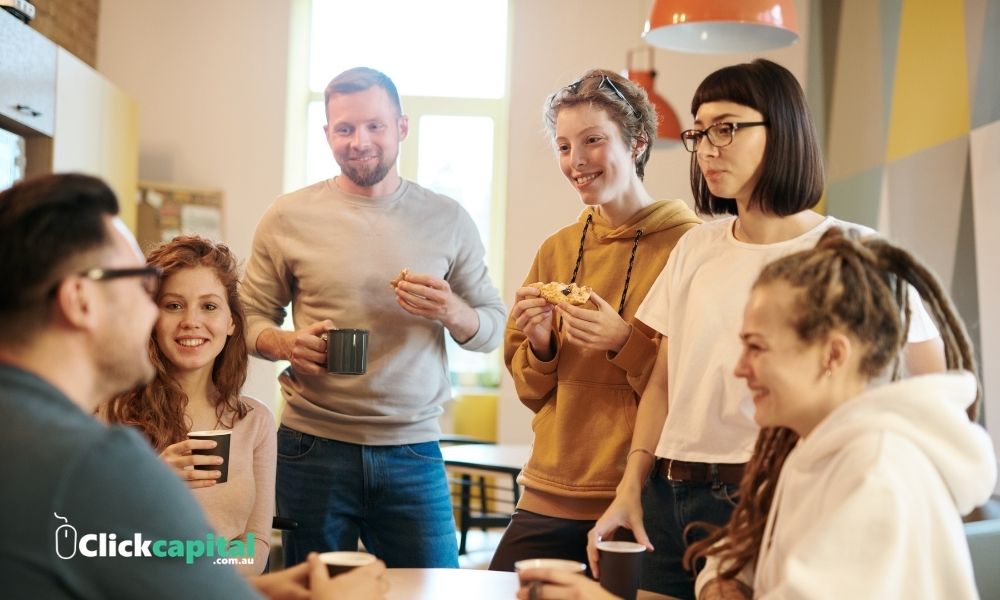 4. Build a harmonious team
It is a process that requires effort and patience. When teams are developed effectively, they perform better and accomplish more. It helps the organization thrive with less waste and more revenue. This also means providing support and resources to the team.
5. Profile your members or employees
This will work for hand in hand with # 5. It is a useful tool in coaching, career growth discussions, and overall team development. People from diverse backgrounds have different personalities, weaknesses, and strengths. Effective leaders support an inclusive work environment that encourages employees to contribute and achieve.
6. Resolve conflict
Encourage communication when people are not in agreement to resolve differences. It is normal to have conflicts in the workplace and most companies if not all, implements adherence to their code of conduct. Addressing issues in real-time prevents further escalation and prevents human resources' intervention or upper management.
7. Critical thinking
Use measures and metrics to support goals and to improve results. Engage employees as problem-solvers as this also makes people accountable for their actions.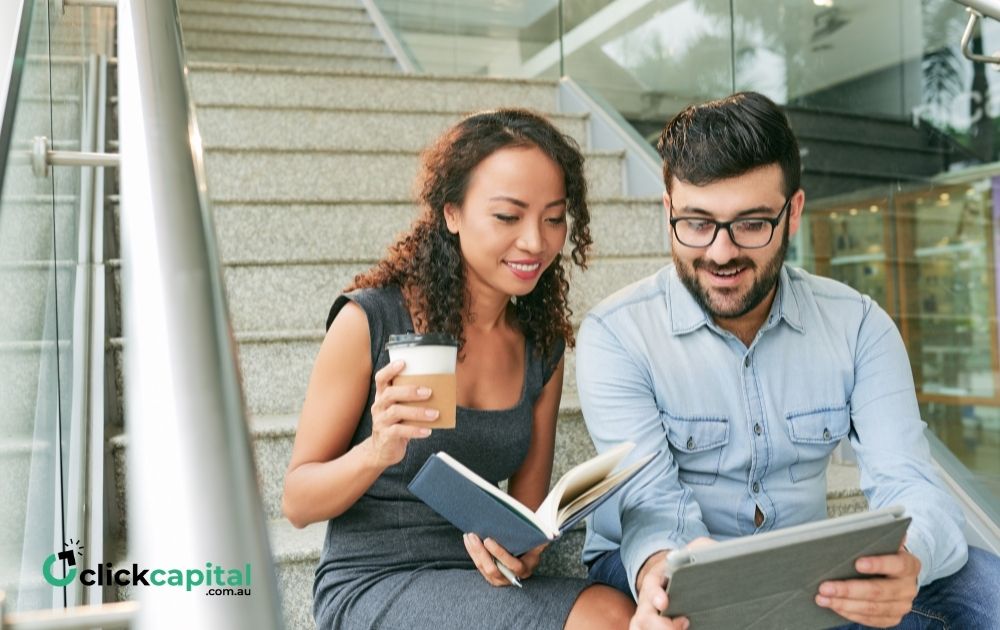 8. Build trust in the workplace
This benefits the organization as this creates progress toward shared goals and responsibilities. This also drives retention and better performance. It bridges communication gaps and reduces tension and conflict.
9. Critique results, not people
Provide feedback professionally and set aside personal emotions as it can lead to not achieving the desired result when addressing behavior. The last thing we want to happen is to find ourselves embroiled in a hotbed of emotion.
10. Rewards and Recognition
This a proven method to keep employees motivated and appreciated. This also boosts their trust, confidence, and satisfaction. When someone feels valued and important, it creates a positive energy that translates to better metrics and performance. A simple certificate or any token of appreciation goes a long way.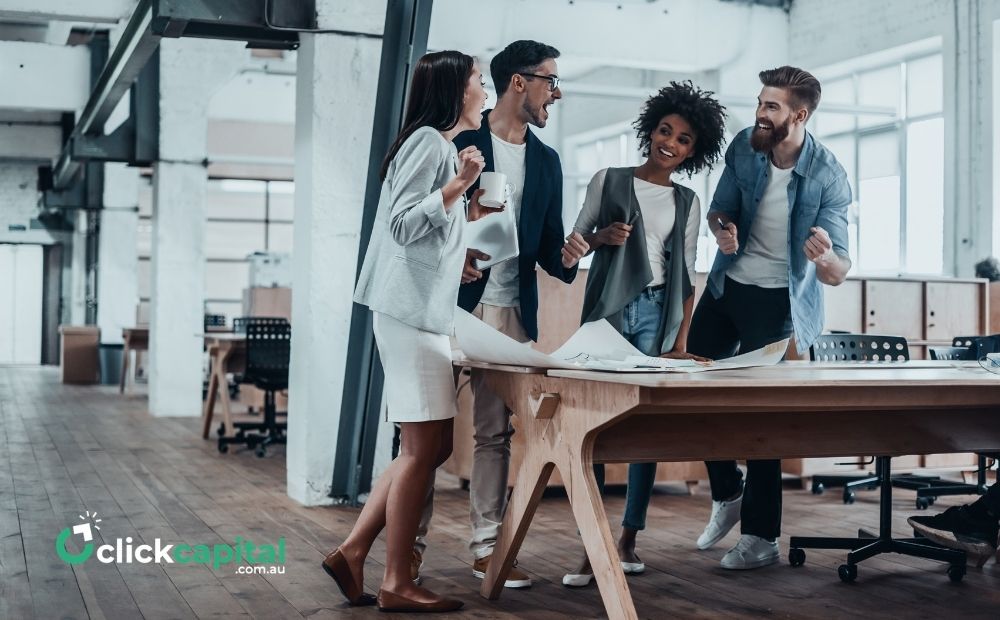 We can only hope and wish to have that perfect and smooth relationship with our bosses and co-workers. But in reality, we can only focus on what is controllable on our end. And that is our values and character. We have to remember to embody the core values of the company that we are working for. Maintaining respect and integrity at its highest standards are keys to good working relationships.
NEED FUNDING FOR YOUR BUSINESS? GET A FREE QUOTE TODAY AND GET FUNDED!
CLICK HERE TO GET A FREE QUOTE
Share this article