Get Finance & Insurance Online with Australia's Leading Small Business Lender. We are your Online Business Finance Experts
8 Weeks No Repayments on Unsecured Business Loans up to $500 000. 
Australian Government Backed Line of Credit up to $500k
Your business needs options.
We've got different loans available for you.

Get lump-sum working capital to help improve your business cash flow with no collateral required.

Buying a commercial property or refurbishing your premises, we find the right property finance for you.

We have the best truck & trailer loan programs that will fit your budget and help add more profit

We offer business insurance that perfectly suits your industry, and we are proud to offer it.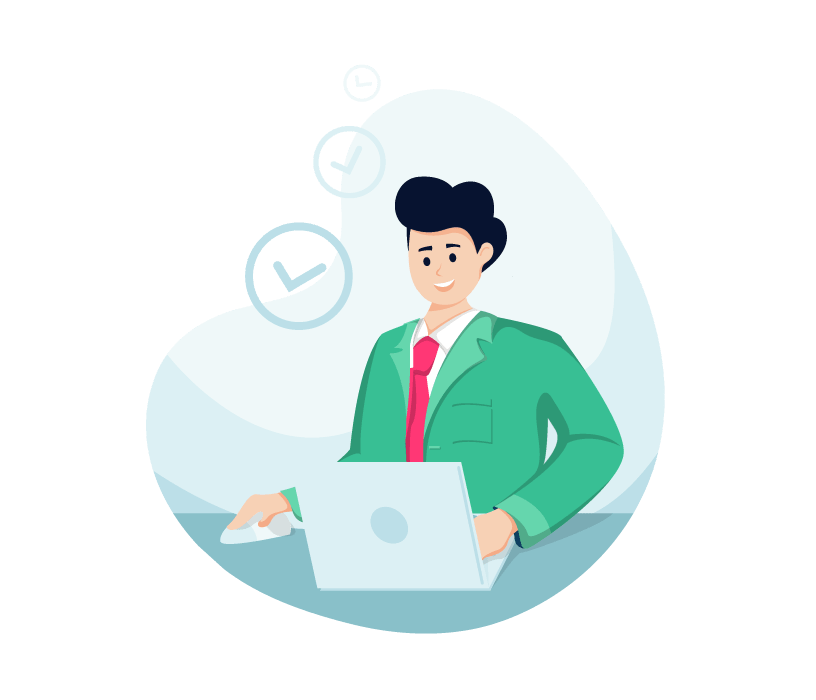 Empowering Australian Small Businesses
Whether you're looking to finance a new vehicle for you business or need working capital to help your business grow we have the right product for you. We know how hard it is for business owners to get money from the banks. They often want a house as security before they will lend you the money.
We here at ClickCapital don't think that's fair. That's why we have brought together a unique blend of lenders to offer you vehicles, property, working capital, assets and yellow good finance products all without offering up your home as security.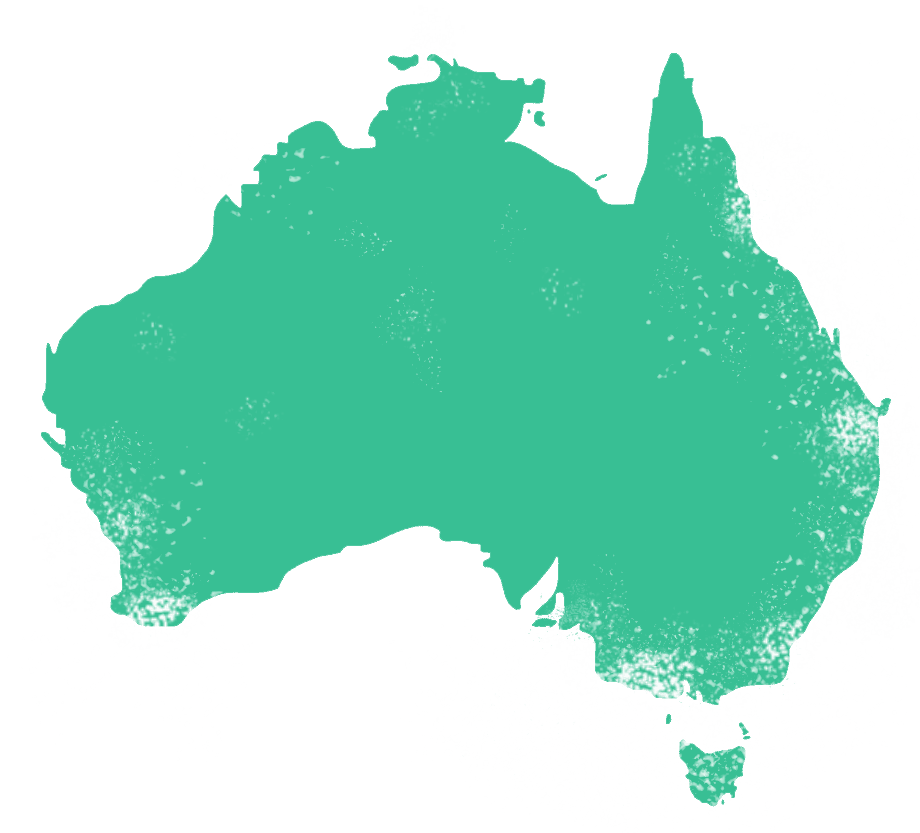 $200,000,000+
Australian Dollars Funded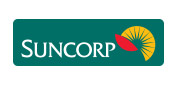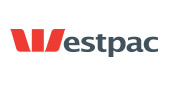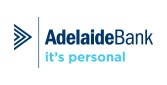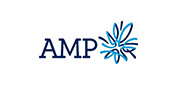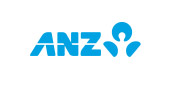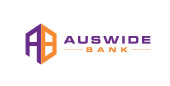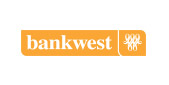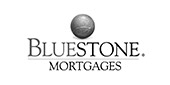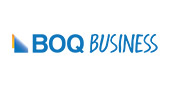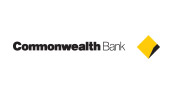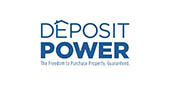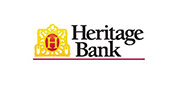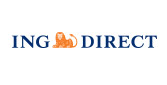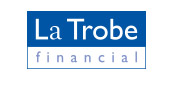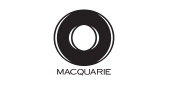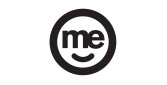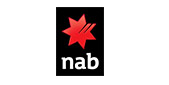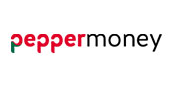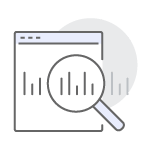 We will show you an accurate assessment of how much you can borrow.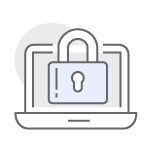 We use a secure view-only service to retrieve your bank transaction data.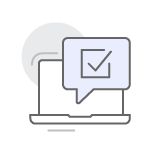 We are not a lender, we are a technology company that helps you get the funding you need.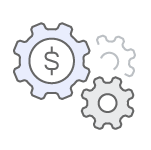 We will show you which funding options available to you.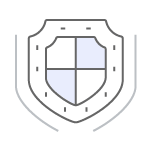 We do not sell your data to marketing companies or anyone else.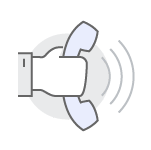 You'll get to choose Lenders who will call you, we don't like spamming you as we know you hate it too.
Service and security are at the heart of all we do here at Clickcapital. We've created smart matching technology and we combine this with real people at the end of the phone. We at Clickcapital will impart financial knowledge and insights with you, and we will always put you – and your security – first.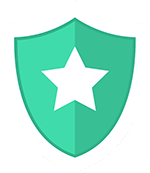 Trusted. We're a chosen partner to major global banks. Clickcapital is also found on the business banking pages of the top nine Australian banks.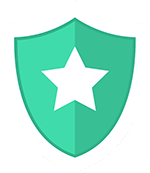 Bank-grade security. Your important personal and business information is encrypted and protected with the same industry leading technologies that are used by banks.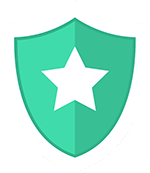 Protected. We use measures like double-factor authentication designed to protect access to your account and personal information.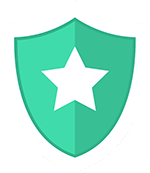 We're regulated as an Account Information Services Provider. Clickcapital operates with integrity and is fully authorised and regulated by Australian Securities and Investments Commission.
Hear what Clickcapital's Happy Customers have to say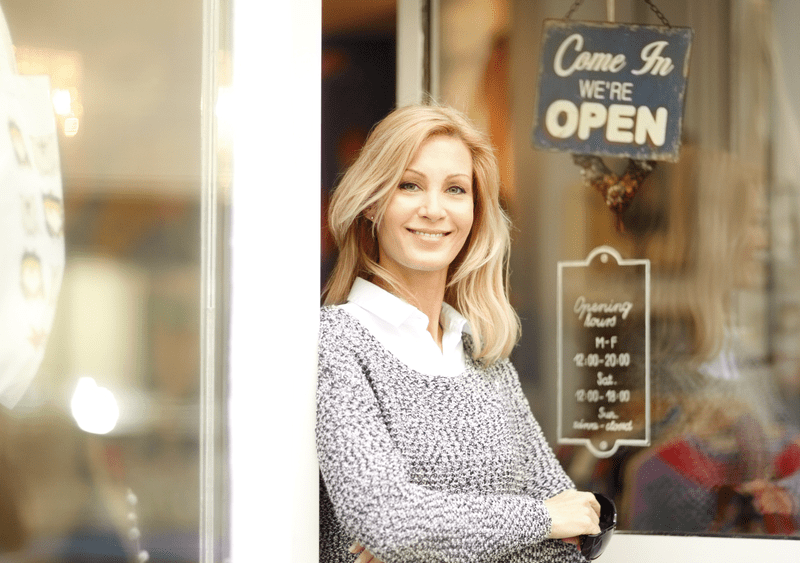 "The team at Clickcapital were amazing. I needed funds to fit out a new surgery. I applied online and within 2 days I had the money in my account"
Makayla Wray, Owner of Pet Legion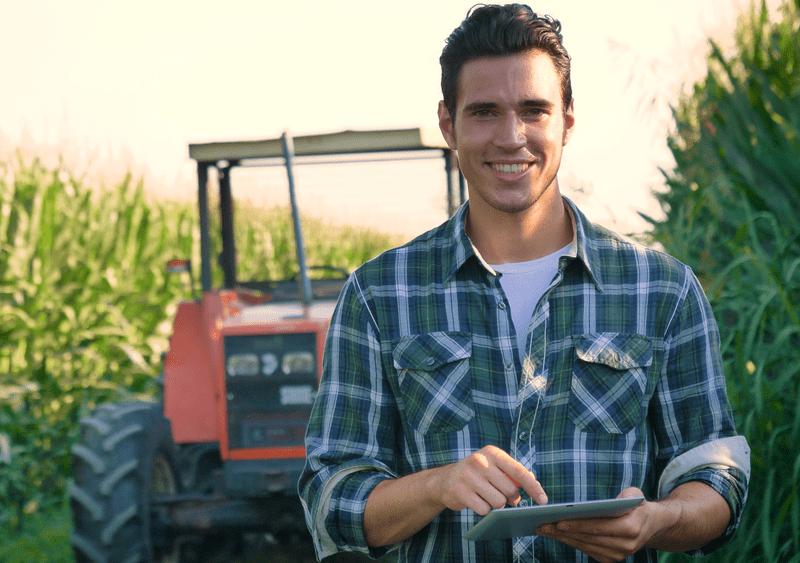 "I have just taken on two new apprentices and we needed a capital injection to keep us going in between getting paid for jobs. Clickcapital's Unsecured Business Loan was perfect for us. It kept us going in between being paid"
Dominic Lyttleton, Owner of Kohl Farms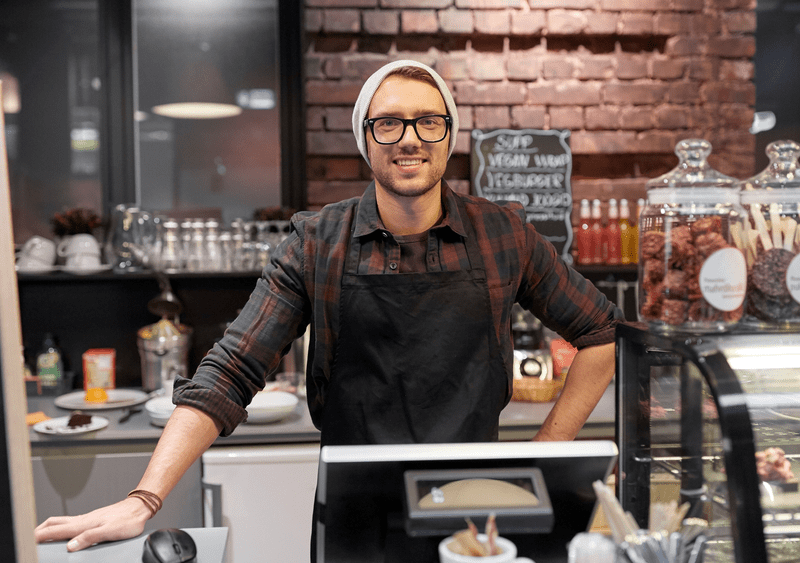 "We have just set up our second practice. We needed a fast injection of capital to finish the fit out and pay for advertising. Clickcapital had their lenders calling us within an hour of applying and we had the money by the end of the week."
Zachary Schomburgk, Owner of Infinite Foods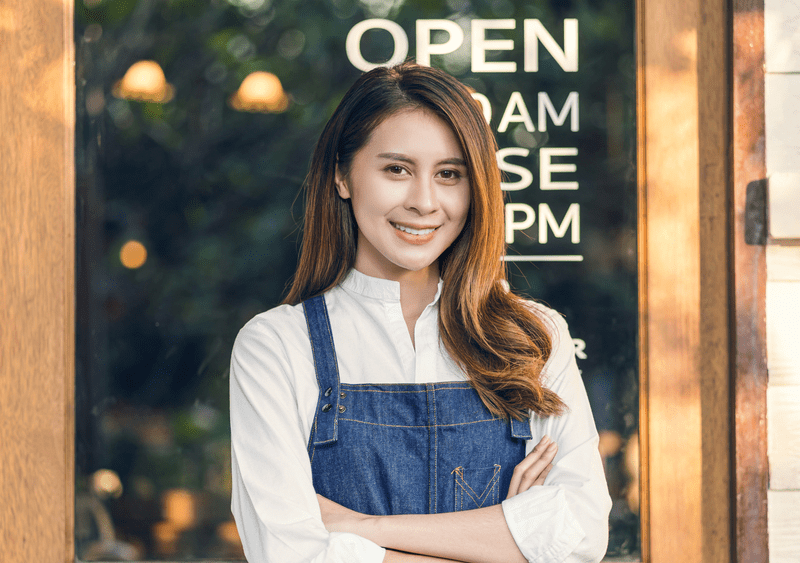 "With my line of work, which is fairly seasonal, there are invoices and contracts that won't be paid for months. Clickcapital worked with me quickly and allowed us to get funds for everything"
Tahlia Nott, Owner of Grand Union
Business owners trust us to look after the needs of their business. We are specialists committed to delivering the very highest service in Business Finance and Insurance.