Loan amounts from $5,000 to 5000000+
General plant and equipment, office and IT equipment, software, POS equipment, medical and dental, forklifts and excavators or almost any other item
Loan term and rate vary by equipment type
Rates that will beat the dealers
Loans available for private sale
Early repayment option available
100% FREE service with no obligation to proceed
Getting quotes won't affect your credit score

Get lump-sum working capital to help improve your business cash flow with no collateral required.

We offer business insurance that perfectly suits your industry, and we are proud to offer it.

We have the best truck & trailer loan programs that will fit your budget and help add more profit

Buying a commercial property or refurbishing your premises, we find the right property finance for you.

"We decided to buy a second hand digger. We couldn't get finance from our regular bank. Clickcapita found us a great deal and we had the funding within a couple of days."
Jarrod, Plumber from Queensland
Simple and fast online application. Have funds available within 24 hours of approval
We can arrange finance for a wide range of assets. There isn't much we can't arrange finance for.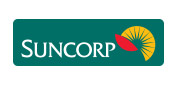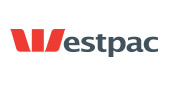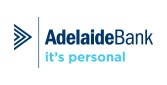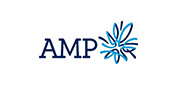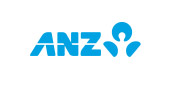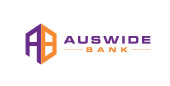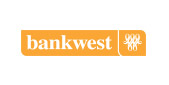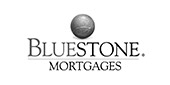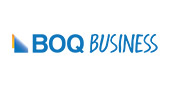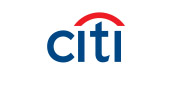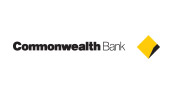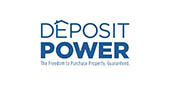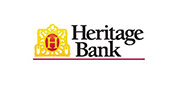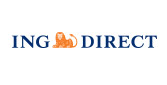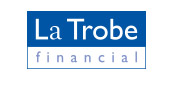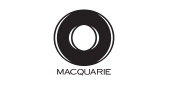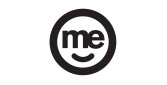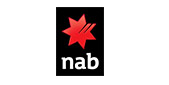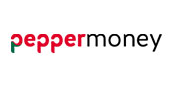 Equipment Finance – Frequently Asked Questions
There are a lot of equipment finance options available. Here are some of the common questions we get asked.
What interest rates do you offer?
This varies depending on what asset you are financing, the health of your business and the industry you operate in. To get a rate quote fill in the form above and we'll search through 100's of products from over 40 lenders to find you the right loan.
Do you charge a fee?
No not usually. 99.9% of the time we don't charge you a fee. For more complex larger deals we may charge a brokerage fee. However you will know about this well in advance.
Where do the funds come from?
We get your funds from a a variety of different sources. We have over 40 different bank and non-bank lenders we can choose from.
What Equipment do you finance?
With over 40 lenders there isn't much we don't finance. The three main categories are Yellow Goods, Manufacturing Equipment and Office Equipment.
What finance options do you have?
Financial products
Clickcapital Equipment Finance is an expert at structuring specialised financing for a wide range of assets and manufacturers including technology, electronics, and medical equipment. We offer various financing solutions to help any business acquire the equipment they need.
| | |
| --- | --- |
| Fair market value (FMV) leases | An FMV lease provides off-balance sheet financing, allows for payment of the equipment as it's used, and offers flexible end-of-lease options. |
| Managed service agreements | A managed services agreement is a contract that can consist of a number of different services including hardware, software, commissioning and maintenance bundled together. It may include capacity on demand, utility pricing, shared savings agreements, or usage based financing. |
| Capital leases | A capital lease has the characteristics of a purchase agreement, does not qualify as an operating lease, and is required to be shown as an asset on the balance sheet. It may be structured with a $1 purchase option at the end of the lease. |
| Flex leases | A flex lease is a structure with relaxed equipment return provisions designed for distributed assets (PCs, laptops, printers, etc.) |
| Lease lines | A lease line is a pre-approved line of credit that provides the flexibility to bundle a variety of assets, software, and other costs into one lease. |
| Sale lease back | A sale lease back is a structure that allows a company to sell existing equipment and lease it back. It is often used to generate cash and remove assets from the balance sheet. |
| Rentals | A rental is a structure used when equipment is needed for a limited period or when a company has a short-term need to increase capacity. |
How do we know if we qualify?
We don't have set rules for loan approvals. Each application is assessed on its merits. Fill in the quick application form at the top of this page to find out if you qualify.
What is an Equipment Loan?
An equipment loan is a commercial finance product. It is designed to provide funds for the purchase of business equipment, while also using that equipment as security on the loan.
Why Use Clickcapital?
Our business is finding you the best financing solution, fast, so that you can get on with yours. So no matter what the equipment you need financing, give us a call and we will find the right solution for you.