Cash flow management is one of the most important aspects of running a business. Cash flow management is essential in ensuring that there is enough cash flowing in to support the business expenditures and operations.
Here are some of the known best practices in cash flow management that can serve as a guide to small business owners and individuals alike.
Have Basic Accounting Knowledge.
It is important for the business owner to know accounting basics in order for him to understand the cash inflow and outflow in the business. Suffice it to say, he should not just rely on his accountant for all data presented to him. Understanding the impact of cash inflow and outflow could better help assess the income needs to also help address all business obligations on time, all the time.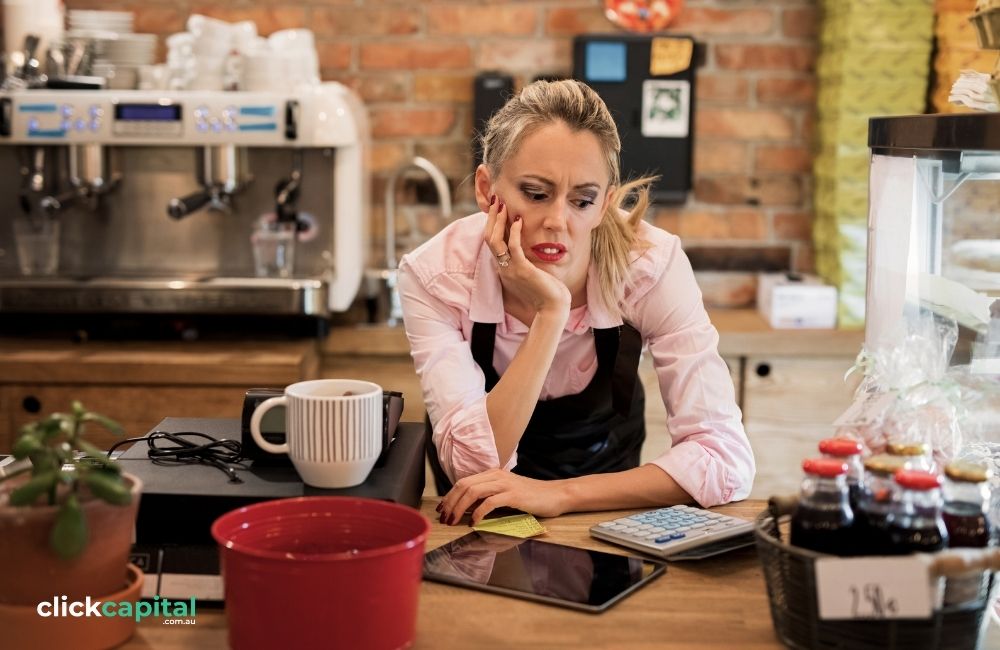 Anticipate and Identify Issues.
Especially for startups, business owners may already be able to anticipate and identify issues in their cash flow within the first three months of operations. This will help to clearly define the business needs in terms of cash and be able to address possible concerns and help draw up a plan to avert the repercussions to the business operations in the future.
Reduce Overheads.
At the onset, businesses may see the need for certain expenses to be included in the cash outflow. However, as the business progresses, there should be a period where the business owner should re-assess these overhead expenses in order to maximize the cash inflow to the business and even yield savings for future business use.
Effectively and Wisely Use Technology.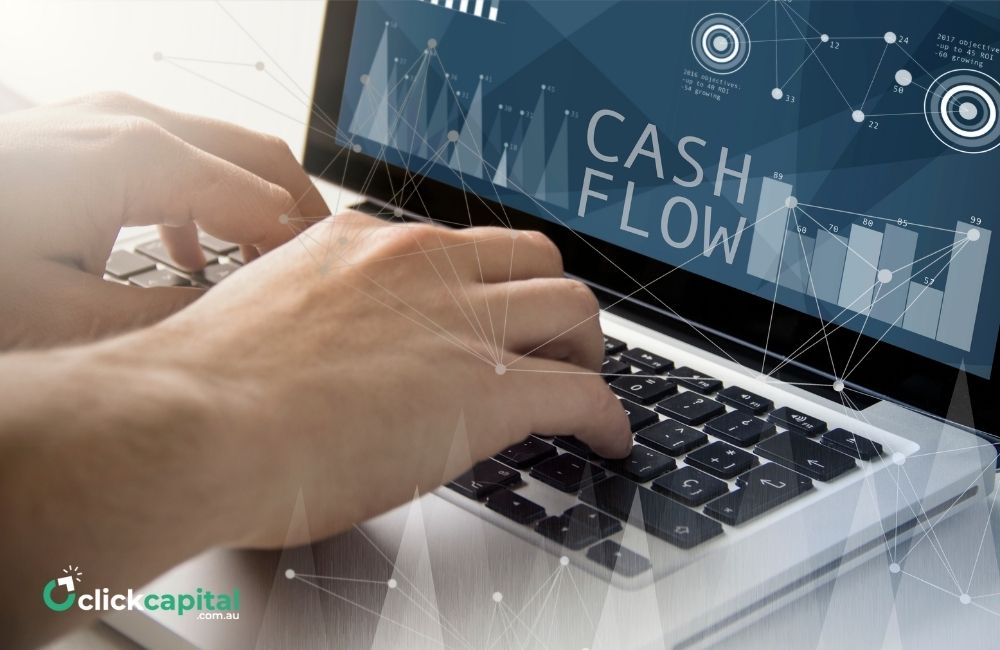 Technology now plays an important part in business, and this should be used to the business's advantage. Understanding how the improvements in technology can help ease the way processes are done within the business is essential to maximize profit and make business operations run smoothly. The more technology is used to automate some accounting processes, the better it is to come up with the data needed to ensure that the business has enough cash inflow to sustain the business operations now and in the long run.
Increase Your Income.
Ensure that inventory levels are always at a level where you do not have to worry about having out of stock items, especially for your fast-moving products. Create marketing campaigns to help boost sales. Maximize the use of integrated customer relationship management and marketing tools within social media platforms at a lesser cost to the business.
Manage Your Accounts.
These accounts are that of your customers and suppliers. For your customers, ensure that they are invoiced promptly and, if possible, give early payment discounts to maintain steady cash inflow and build goodwill and customer loyalty. For your suppliers, cut negotiated deals where you can buy more at discounted cost. Set up payment arrangements that are in sync with your collection and make sure that your suppliers are paid on time to build trust and confidence in your business and in your person as a business owner.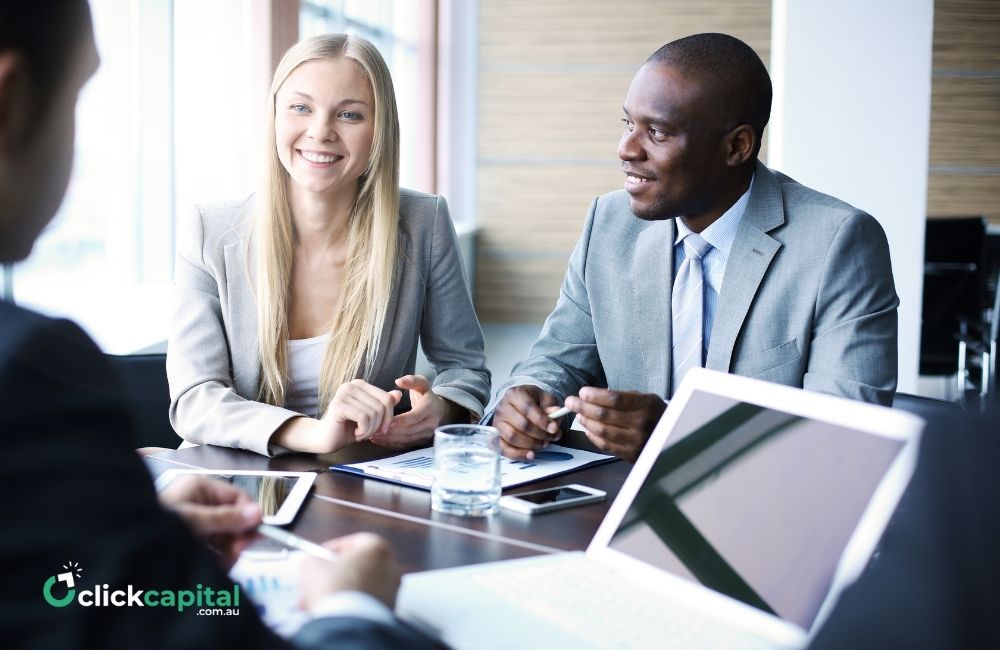 Have the Right Banking Products.
It is important to have the right banking products that are tailored to the needs of your business. Build trust and confidence with your bank to avail of products that could help your business grow further. Have a relationship manager that you can entirely trust when it comes to handling your bank transactions. Easing the way you do business with your bank makes collection and payment easier to deal with.
Project and Strategize.
It is important that a business owner has the tools and historical data to ensure that proper projections are created in terms of sales and expenditures for better cash management strategies to be in place. Make sure that the projections are realistic and doable for a steadier inflow of cash to sustain business operations. Frequently talk with your sales and accounting teams for these projections and strategies to be in place and done systematically.
NEED FUNDS FOR YOUR BUSINESS? GET A FREE QUOTE AND GET FUNDED TODAY.