A secured business loan is often preferred by businesses who are able to provide collateral that they can use as security for the loan they are applying for.
Usually, small businesses would prefer an unsecured business loan just because they think that they would not have enough collateral to provide as security for their business loan. But sometimes they tend to overlook what can actually be used as collateral for a loan. Here are 7 types of collateral a business can use for a business loan.
1. REAL ESTATE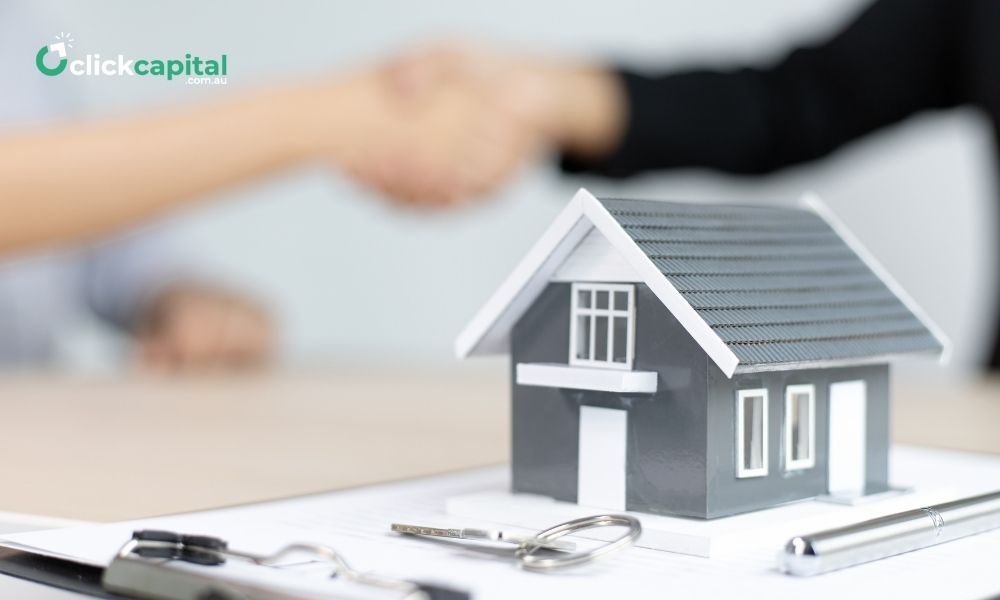 Most, if not all, of business owners use their real estate in order to secure a business loan. This is the most common practice especially when it comes to mortgages, personal, and business loans.
Banks and other financial lenders favor real estate as well as real estate retains its value well over time. This can also help a business score more when it comes to the funding they are asking for.
2. BUSINESS EQUIPMENT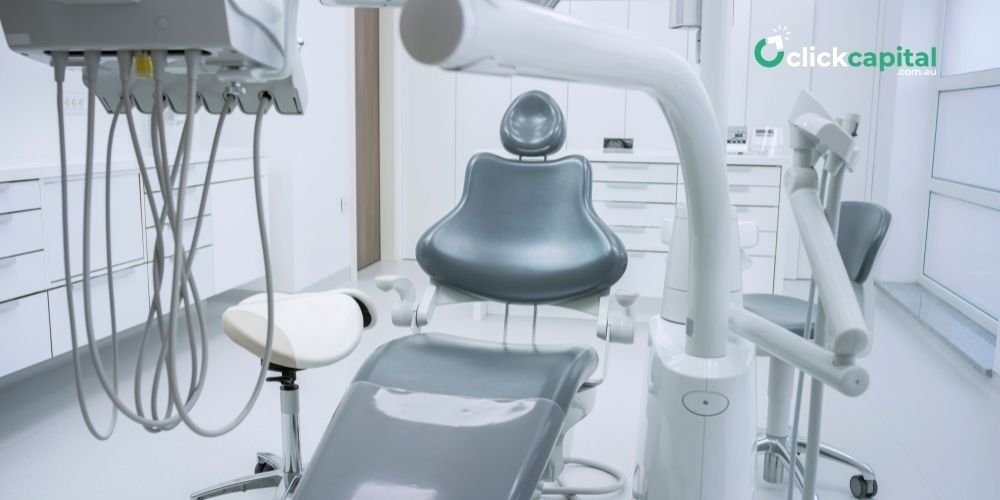 This is a low-risk type of collateral for a business. Using business equipment is viable and is generally a safer choice rather than putting up for security a family home or any other real estate property.
The biggest downside to using a business equipment as collateral is its tendency to use value over time, meaning that it is unlikely that a business will be able to get or secure a large amount of funds from using it as collateral.
3. INVENTORY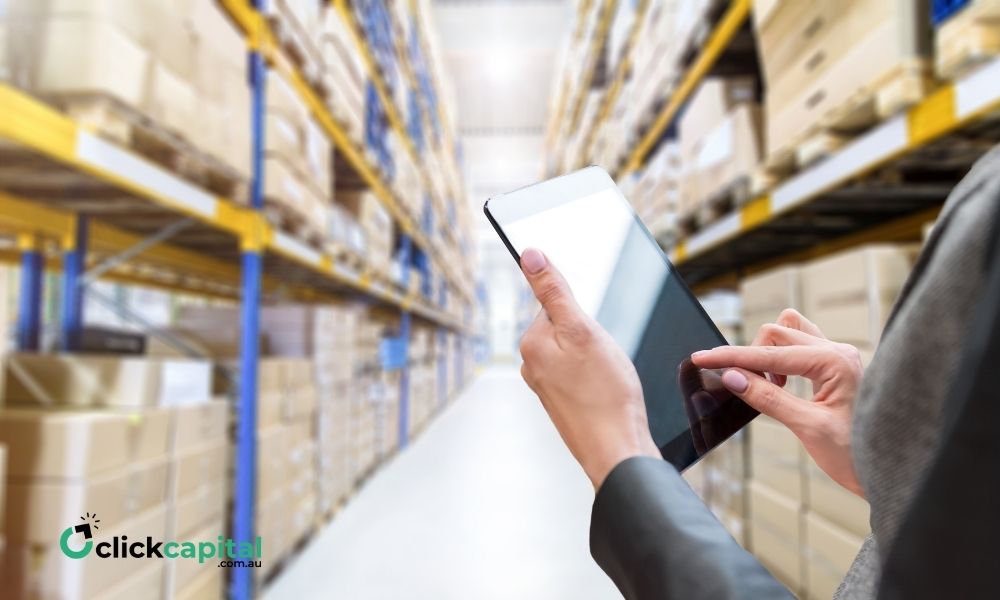 For retail businesses or any other product-based businesses, they will be able to use their inventory as security for their loan application. Although this is not a sure deal as some lenders would be unwilling to accept inventory, especially if they will be hard to sell inventory.
Using a business' inventory can also put the business at a tough spot. If the business defaults on payments, there is a possibility that they will lose access to their present inventory which would result in not being able to generate profit for the business.
4. INVOICES
Businesses would usually have transactions where the outstanding balances would be collected at a later time or have late payments. This usually results in an irregular cash flow that tends to leave the business in need of additional funding.
There are lenders that accept outstanding invoices as collateral for financing where the lenders would now be the ones to come after the outstanding debts that a business' customers would have.
5. BLANKET LIENS
Blanket liens give the lender legal rights to seize any and all business assets should the business default in making payments. Blanket liens are a form of collateral which protects lenders and poses a big risk against any business borrowing from them. A business may lose everything that they own if they cannot meet the lender's debt obligations.
6. CASH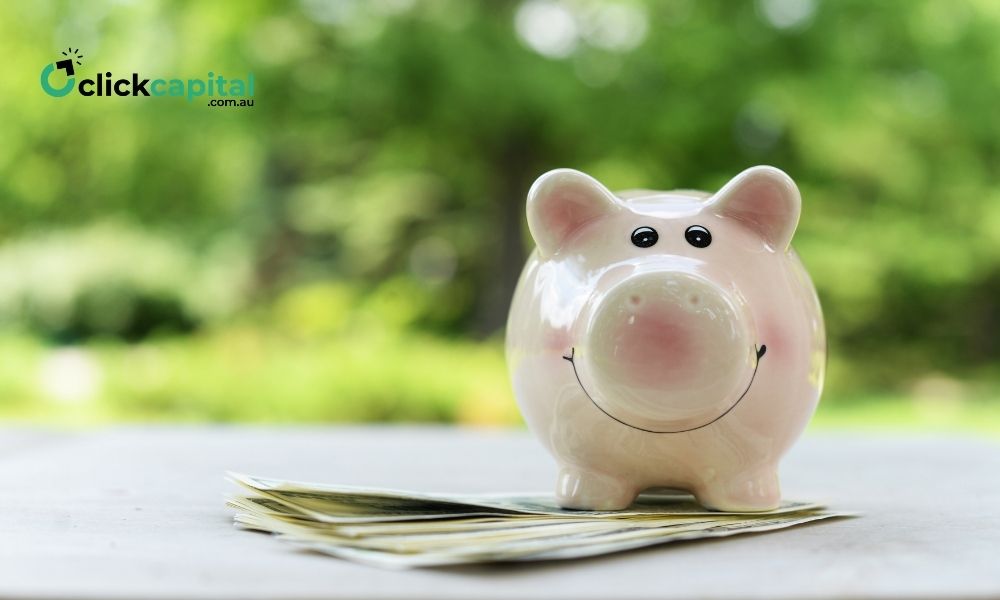 Weird right? But yes, if a business has extra cash in their bank account or even the owner's personal account, they should be able to make use of that cash and use it as collateral as a security for a loan. This is a pretty straightforward method of using collateral and is favorable upon traditional lenders like banks. This way, when a business is unable to pay and defaults, the lenders can immediately get their money back without the need to sell an asset used as collateral.
7. INVESTMENTS
Like Stocks, and bonds, investments can be used as collaterals for regular business loans and even lines of credit. Investments are liquid assets that are treated like cash and can be sold off rather quickly in order to repay the lenders. Banks are usually privy to this type of collateral.
NEED FUNDS FOR YOUR BUSINESS? GET A FREE QUOTE AND GET FUNDED TODAY.