A business depends on its cash flow in order to keep running its day-to-day transactions. This is why a good cash flow is an important aspect that a business must have. In most business failures, a big percentage of the contributor to it is a cash flow problem. Facing this fact, businesses must ensure, plan, and figure out how to maintain positive cash flow, making sure that it will never become an afterthought in going about the business.
What is also true about cash flow in the business is that there will come times when the business' cash flow will get affected, it is extremely important that a business is able to quickly remedy them lest it affects the cash flow for a long period of time, making the business suffer.
What are these common causes of poor cash flow and how can a business get over them?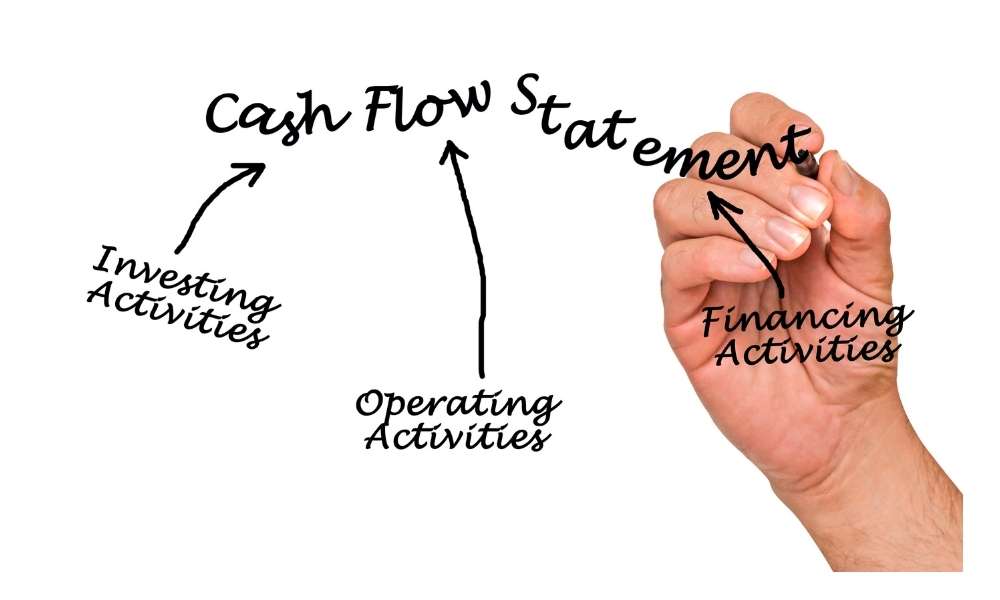 1. OVER INVESTMENT
For businesses, it may be easy to make the mistake of over investing over something that it does not really need. It isn't wise to spend on non-business critical items that can drain the business' funds. This would make the business run out of actual funds to use for when there is something that the business really needs.

Before purchasing anything new or investing in something that is on the high end, decide on it and see if it is something that the business needs at the moment. Keep a list of must-haves for the business and a list of nice-to-haves so that there is somewhat a distinction of things needed.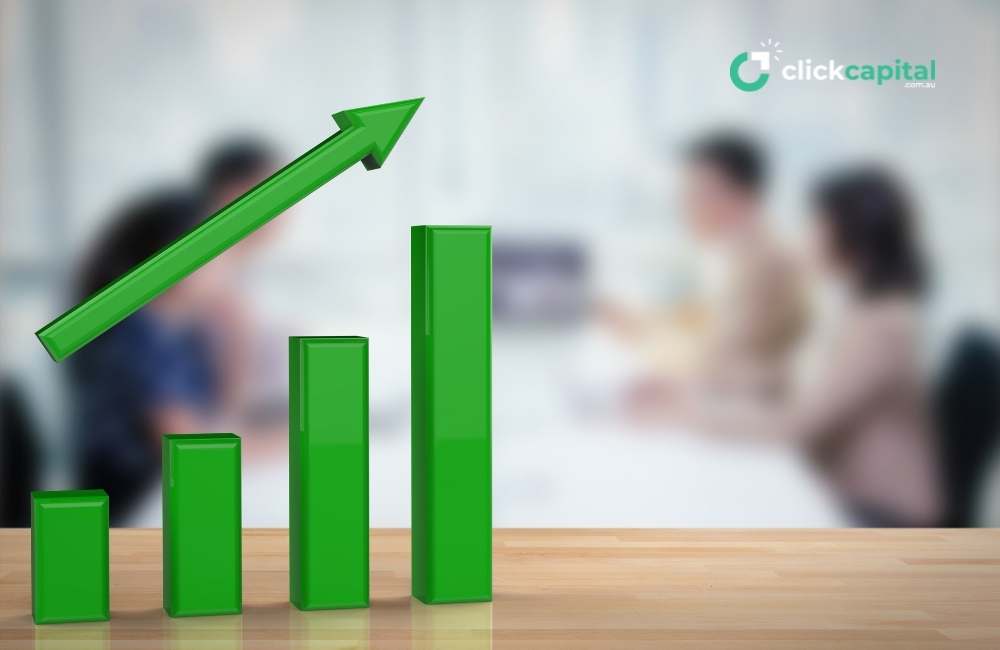 2. EXPANDING TOO QUICKLY
Most businesses that grow quickly also tend to fall rather quickly. Expansion is a tricky thing when there is no concrete plan to follow or sufficient capital to do it. Expanding includes growing the current operations of the business as well.

Make sure that the business maintains a disciplined spending plan and sticks to it. Like a budget plan, a cash flow forecast can help in managing all of the outgoings of the business and will make it easier to determine whether or not the business is ready for expansion.
3. HIGH OVERHEAD EXPENSES
Overhead expenses are the daily expenses of the business and aren't directly related to the production and/ or selling of the products. Rent, utility bills, internet bills are some examples of overhead expenses. While these are important, it is something to keep in mind, that these expenses can get out of hand and can hurt the cash flow of the business.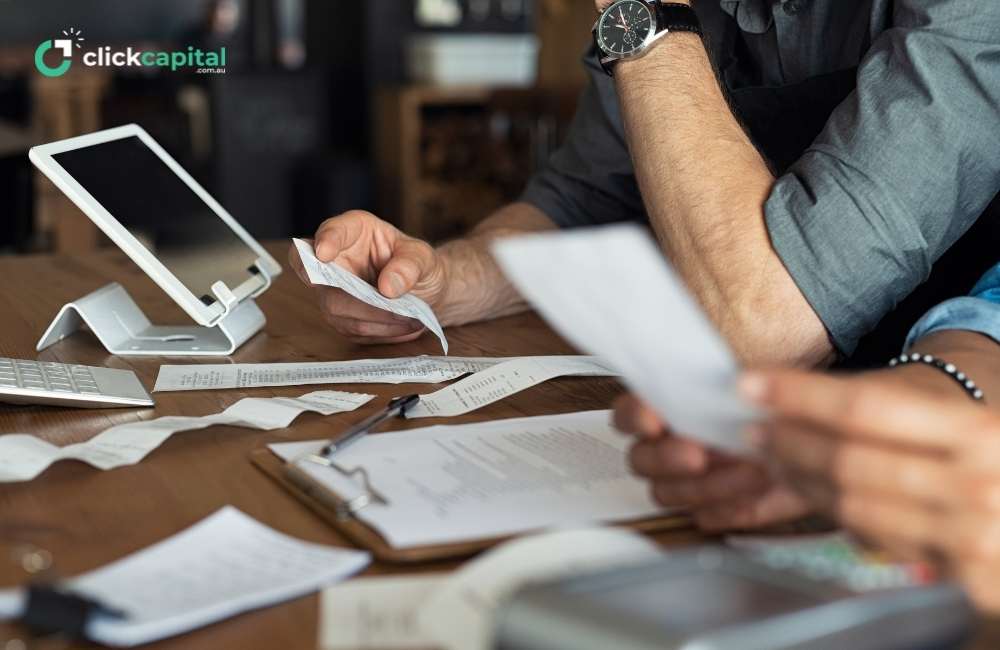 A business should review all of the expenses. While it cannot control every cost found, it will become aware, at least, of why the overhead expenses are like that. If a business can figure out to cut cost at certain times, then this will be the time to do it.
4. SUDDEN EXPENSES
No business does not have sudden expenses. These are expenses that suddenly pop up in the course of its everyday transactions. Loss of staff, and equipment breakdowns are some of the unexpected expenses of the business.

A business should really cut back on non-essential expenses in order to save money for when there are sudden expenses.
5. OVERSTOCKING
When a business is in the negative when it comes to cash flow, there is one thing that it should immediately check: its inventories. Excessive inventory can directly affect cash flow and not in a good way.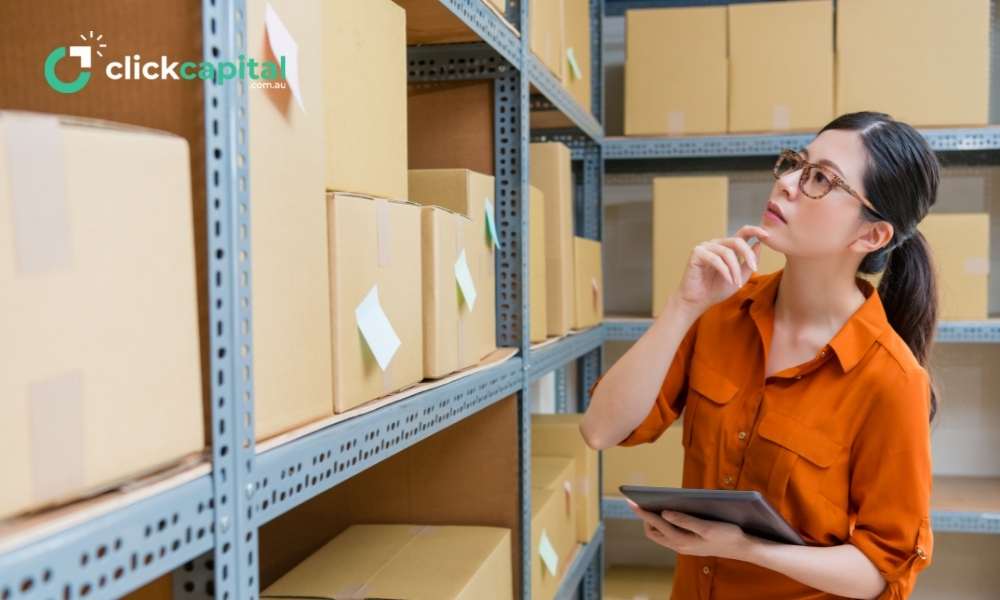 Predict the orders that come from the customers. A business cannot always stock up on something that is not necessarily an in demand item for its customers.
6. POOR FINANCIAL PLANNING
The backbone of the business is the way it handles its finances. If somehow a business finds itself stuck, then it may have poor financial planning and management.

Set up the business' balance sheets, profit statements, cash flow statements, and the cash flow forecast. Make sure they are as accurate as possible so that the business knows which direction to take over the next months.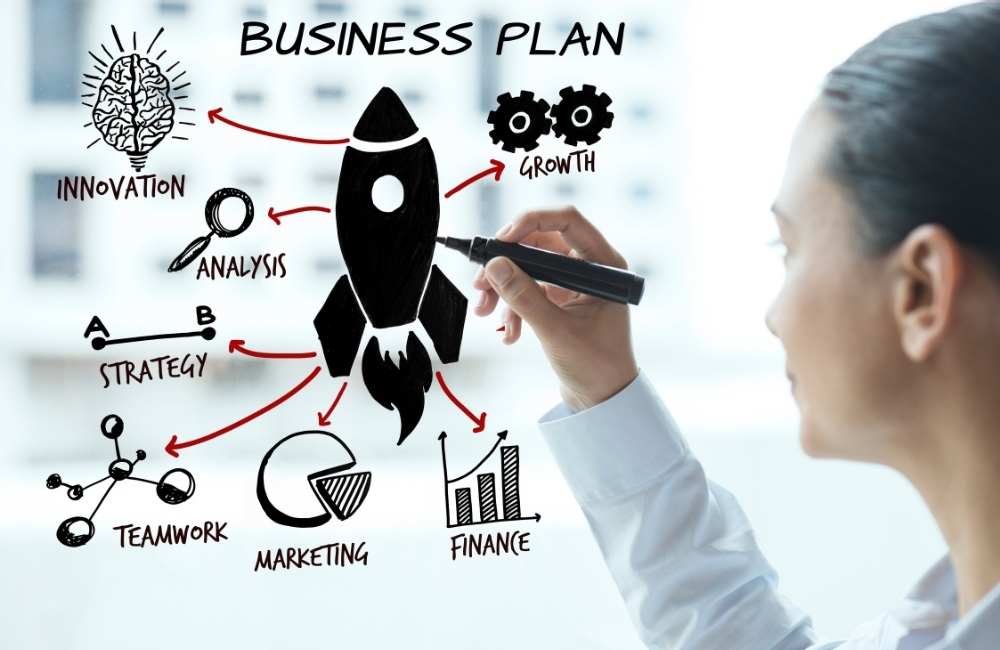 7. LATE PAYMENTS
Late payments from clients create an unhealthy cycle in the business. And with a lot of unpaid invoices, the business' cash flow cycle can be greatly affected negatively.

Ensure that payments are easier for your clients or customers. The reason some may be paying late can be because the payment method isn't convenient or hassle free. Invest in ensuring that your business has all the payment methods your customers prefer. 
NEED FUNDS FOR YOUR BUSINESS? GET A FREE QUOTE AND GET FUNDED TODAY.