Who wouldn't like to increase their profits and sales? These 10 tips will help you do just that.
1. Shift focus with existing customers
Instead of trying to attract new customers, you should consider focusing on improving your relationships with people who have already tried out your products or services to purchase again and concentrate on maintaining all those buyers.
According to studies conducted by sales and marketing professionals, the best sales prospects are those who you have already converted into existing customers and built a relationship with rather than total strangers.
You will be able to see a dramatic increase and boost in sales when you shift your focus on to these existing customers. Although marketing can affect your visibility, it won't do much unless you can actually convert them into sales.
2. Study your competition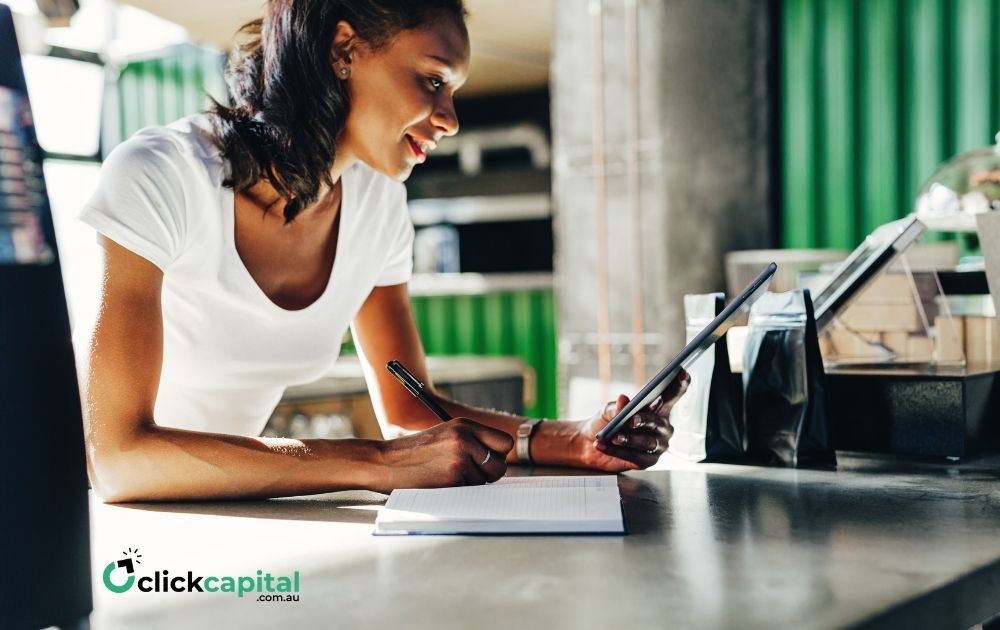 You need to understand what the competition does and fails to do so that you can cover the ground they are missing out on and provide services that they are lacking. You should do what they can't do and what they can do, you should do better. Have the perspective that competition offers both challenges and opportunities to boost your sales.
3. Create and Innovate new products
It is not enough that you provide a product or service to your customer and they would be done with their business with you. Creating new ways to ensure that your business provides quality and unique products that are innovative establishes your position as a preferred purveyor of your niche.
4. Cultivate Value
One of the best ways to improve your sales is to create and cultivate values in all aspects of the operations such as increased staff training, improving your aesthetic, and branding. Having these as a solid foundation creates an atmosphere of value setting which helps attract new customers and retain existing ones at all times
5. Focus on customer service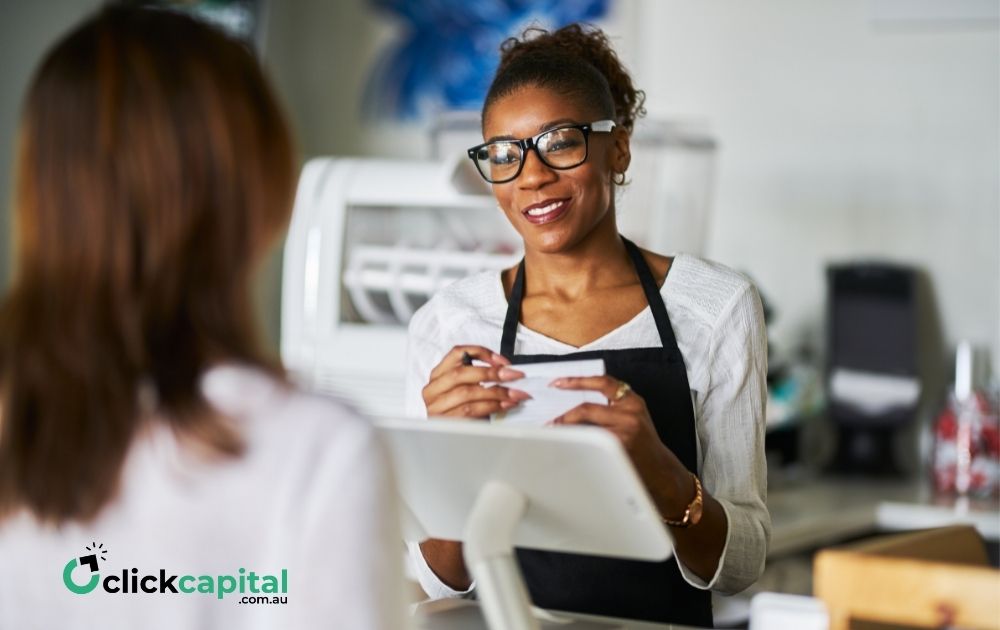 Ensuring that you have a solid and comprehensive resource center that answers basic concerns and customer support services that address more detailed inquiries gives clients access to your range of products and services that you offer. More than that, this also allows you to monitor your brand and in situations where there are complaints, it allows you to address them quickly. Customers, in turn, will feel appreciated and heard which would lead to sales.
6. Improve Community Relationships
You should establish yourself as part of a community, increasing your presence and visibility in it. Engaging in community events such as speaking in engagements, sponsoring community events or even supporting a cause can raise the awareness of your brand which would stimulate your sales.
7. Sales and Promotions
Marketing allows your customers to get an idea and be exposed to your products and services in the market. But giving out sales or promotions allow potential customers the ability to try and test out your products.
8. Marketing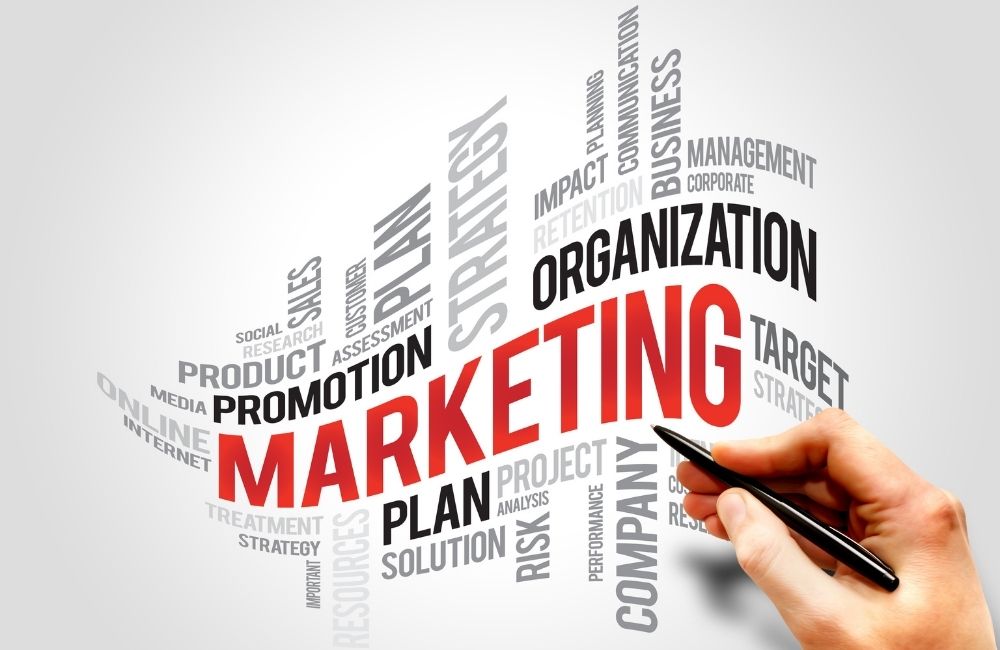 Marketing is the traditional way of boosting sales. By using marketing techniques, your products and services are brought into the attention of potential customers and in doing so, convert a few of them to paying customers. Marketing isn't exclusive to advertising, it also includes creating customer rewards.
9. Ensure Quality Products
The most important factor of boosting your sales is ensuring that you have a quality product and service. One of the strategies that has proved very effective is providing customer testimonials which makes the brand more trustworthy.
10. Know when to stop
If you have unproductive parts of your business whether its excessive prices, low margins, or low profitability, it might be time to eliminate them altogether. Cutting your losses allows you to focus on your gains and build upon them.
All of these tips can be used and applied individually or all together. It's up to your discretion to find what works best for your business.
NEED FUNDS FOR YOUR BUSINESS? GET A FREE QUOTE AND GET FUNDED TODAY.