With a lot of digital marketing strategies surfacing today, there is still one digital marketing strategy that is cut above the rest. And as they always say: When it comes to digital marketing: EMAIL is king.
Email Marketing is still one of the best and most cost-effective digital marketing strategies today. It's ROI (return of investment) in a lot of businesses delivers a high rate of success compared to any other digital marketing strategy.
But to get your ROI in email marketing, you must have the best email marketing software use for your business. The email marketing software that you use should help you manage your content, subscribers, and your campaigns. It should also be easy for you to manage, should allow you to create engaging emails, and should have a friendly user interface that can help assure you that you won't get lost while using it.
To help you with picking the best email marketing software to use we have created a list of the top 10 email marketing applications and software and have ranked them from the best one to use.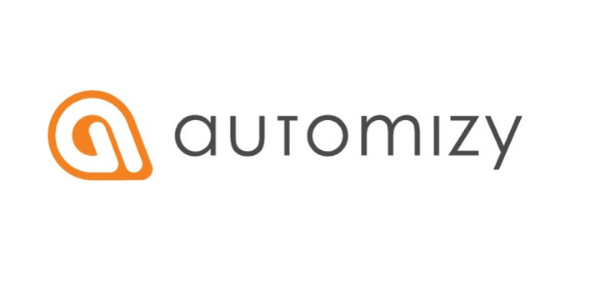 Automizy is an email marketing tool that is taking the world of digital marketing by storm. It has proven to be a powerful tool for small, medium-sized businesses and even for marketing consultants.
It has an easy user interface that allows the growth of your subscribers' list, allows you to create responsive emails, and allows you to use automation not only to be able to send emails to target markets but also to segment your contacts and even engage customers!
Automizy also offers great customer service support, with the option to give your number for more hands-on personal support.
One of the most notable aspects of the campaign builder in Automizy is its real-time improvements and testing suggestions for your subject lines.
Automizy takes pride in its automation feature. It allows for someone who is just starting to grasp email marketing easily due to the number of available tools that allow anyone using it to easily make a powerful automation campaign.
For all their plans and pricing Automizy offers these inclusions:
Visual Automation Builder
Website Behavior Tracking
Integrations & API
Analytics
Unlimited Users
Unlimited Sub-accounts
Free Migration Service
Here are there pricing plans:
200 Contacts = 9 USD per month
500 Contacts = 18 USD per month
1000 Contacts = 29 USD per month
3000 Contacts = 49 USD per month
5000 Contacts = 69 USD per month
8000 Contacts = 99 USD per month
10000 Contacts = 119 USD per month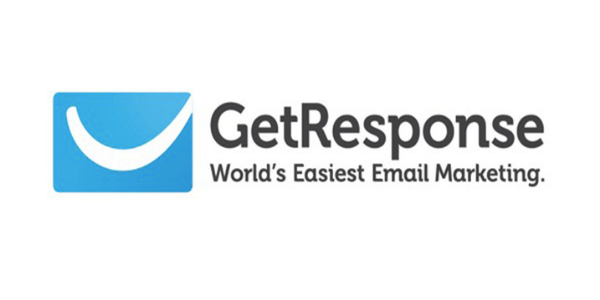 GetResponse is an all in one solution that is focused on automation. It can also help in landing pages that have high-conversion for lead generation.
GetResponse has a feature named Autofunnel that is fully automated and can be used to create funnels for leads, sales, webinars, and a lot more.
GetResponse provides every tool you need to grow, nurture and monetize your subscriber list
For the perfect way to guide your customers through the process, GetResponse will work on them, the moment any user enters your funnel strategy.
Here are GetResponse's plans and prices:
Basic — 15 USD per month
●Unlimited lead funnels
●Unlimited landing pages
●Sell e-products
●Autoresponders
●1 sales funnel
Plus — 49 USD per month
●Automation builder with 5 workflows
●5 sales funnels
●Contact scoring capability
●Webinars with up to 100 attendees
●CRM software
Professional — 99 USD per month
●Unlimited webinar funnels
●Unlimited sales funnels
●Automation builder with unlimited workflows
●Paid webinars with up to 300 attendees
Enterprise — 1,199 USD per month
●Dedicated account manager
●Dedicated IP
●Consulting services for email campaigns
●Webinars with up to 500 attendees
●Transactional emails
To get the most out of GetResponse we recommend that you get the Plus plan.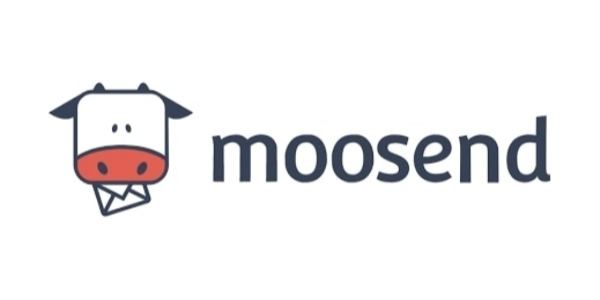 Moosend is another email marketing software that is advertised for its world-class features and award-winning UI (user interface). It also boasts of marketing automation that is state-of-the-art and can manage multiple email campaigns and funnels and even newsletters.
Moosend offers intelligent email automation, landing pages, campaign reports, subscription forms, and personalization tags. Many digital marketers consider this an upgrade from their usual email marketing platforms and softwares.
Moosend's user interface is also worth taking note of as it ensures that first time users don't easily get lost and overwhelmed by everything.
This certain software certainly lives up to its 5-star reviews and blows away user expectations because of their low prices.
For a glimpse of Moosend's price ranges:
FREE PLAN: Up to 1000 subscribers
Reporting & Analytics
Unlimited Emails
Sign-up & Subscription Forms
PRO PLAN: From 1000 subscribers: Starts at 10 USD per month
Phone Support
Unlimited Emails
Sign-up & Subscription Forms
Reporting & Analytics
Transactional Emails
SMTP Server
Landing Pages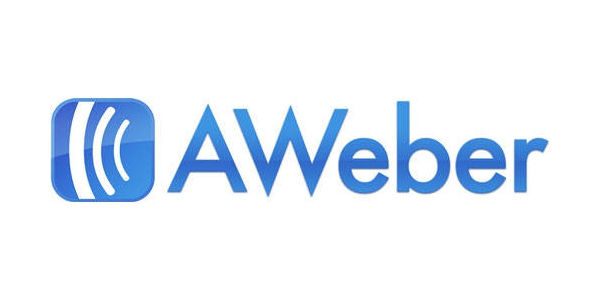 One of the well known and traditional email marketing softwares that is reliable and affordable is AWeber. And it has been around for more than 20 years! If that doesn't make you believe in its prowess, then we don't know what will.
Tested and proven by about a million small businesses and entrepreneurs, AWeber is straightforward and simple to use. This company offers all of its features in whatever plan you take, unlike other companies whose features will differ from the plan that you are currently in.
For an overview of AWeber's pricing:
0 – 500 Subscribers: 19 USD per month
501 – 2,500 Subscribers: 29 USD per month
2,501 – 5,000 Subscribers: 49 USD per month
5,001 – 10,000 Subscribers: 69 USD per month
10,001 – 25,000 Subscribers: 149 USD per month
It is also noteworthy that AWeber has outstanding customer service support that is ongoing 24/7 a day for emails and live chat. But during business hours on weekdays, their phone supports are up.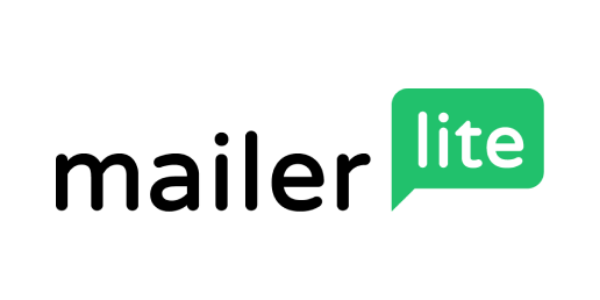 For essentials, Mailerlite is here. This software is for digital marketers or those who don't want to bother with a lot of extra features
MailerLite is both faithful to its name and to the service it provides to its users. Offering automation, pop-ups, surveys, landing pages, and your basic funnel plans, MailerLite is said to be limited, but in reality, it gets the job done.
One of the keynote features of MailerLite is its drag-and-drop editor that helps make things easy for users to design and make quality emails.
MailerLite's prices are also worthy to take note of:
1,000 and below subscribers: 10 USD per month
1,001 to 2,500 subscribers: 15 USD per month
2,501 to 5,000 subscribers: 20 USD per month
5,001 to 10,000 subscribers: 50 USD per month
10,001 to 15,000 subscribers: 75 USD per month
15,001 to 20,000 subscribers: 100 USD month
20,001 to 25,000 subscribers: 120 USD per month
25,001 to 30,000 subscribers: 140 USD per month
Not sure whether you'd want to use MailerLite? They offer free subscriptions for up to 1,000 users but are limited to 12,000 emails a month.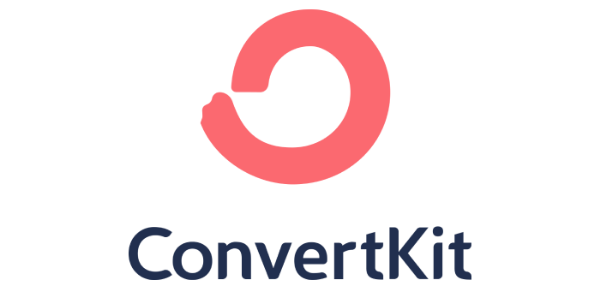 This is one email marketing software that you've probably heard of at least once in your life. While ConvertKit only has a few pre-built templates offered, they still get the job done.
ConvertKit seems to be tailor-made for businesses who sell products, as most of the people who use it are eCommerce retailers and retail businessmen alike.
ConvertKit focuses on integrations between landing pages, membership sites, and eCommerce platforms. It is the best software for sending quick emails that have clean formats.
The pricing for ConvertKit also depends on the number of subscribers:
0 to 1,000 Subscribers: 29 USD per month
1,000 to 3,000 Subscribers: 49 USD per month
3,000 to 5,000 Subscribers: 79 USD per month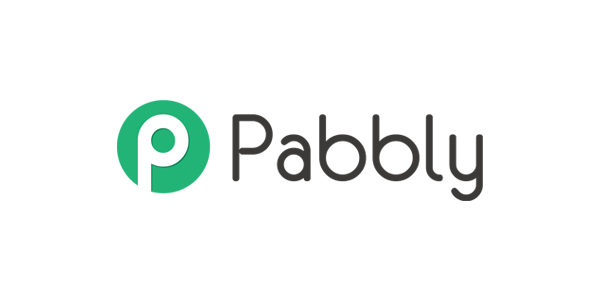 Pabbly is another email marketing service platform that can send automated emails for your email marketing strategy.
There are 5 noteworthy features that Pabbly offers:
Pabbly Connect
Email Marketing
Email Verification
Form Builder
Subscription Billing
With a built-in delivery engine and several SMTP Servers, Pabbly can send bulk emails to thousands of subscribers without any blocking. It helps make streamlining business email operations easily.
Pabbly's billing subscriptions are as follows:
5,000 Subscribers: 29 USD per month
15,000 Subscribers: 49 USD per month
50,000 Subscribers: 97 USD per month
1,000,000 Subscribers: 179 USD per month
2,000,000 subscribers: 349 USD per month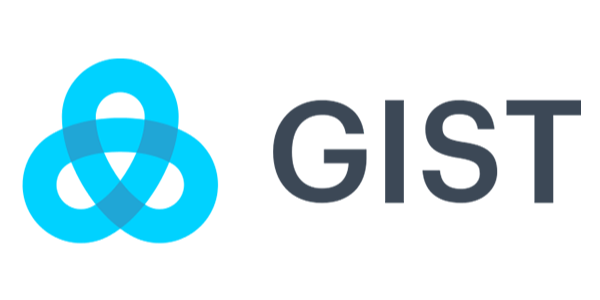 Gist is another service that offers digital email marketing and a lot more. Best used for marketing agencies, SaaS, publishers, bloggers, home services, e-commerce, and business services.
Gist's features like EDMs, support chat bots, transaction emails, and knowledgebase are all in one place that is connected by workflows and automation triggers have proven to be very useful to a lot of users.
Here are the prices and packages offered by Gist:
Free:
●Team inbox
●Live chat
●Unlimited conversation history
●Saved replies
●Welcome message
●Web, email, and push notifications
●Set office hours
●Mobile apps for both iOS and Android
●Meetings and calendar integration
Professional: 29 USD/ Month
●Everything in Free plus:
●Inbound email
●Facebook Integration
●Twitter Integration
●Public knowledge base
●Share articles in conversations
●Automated chat triggers
●Lead qualification bot
●Chat transcripts
●Satisfaction ratings
●Zapier Integration
Premium: 499 USD per month (Currently on promo at 99 USD per month)
●Everything in Professional plus:
●Custom chatbots
●Live view
●Automated meeting scheduling
●Broadcast chat messages
●Automated assignment rules
●Real-time message sneak peek
●Round robin assignment
●Team performance reports
●Conversation volume reports
●Integrate with Salesforce
●Unbranded messenger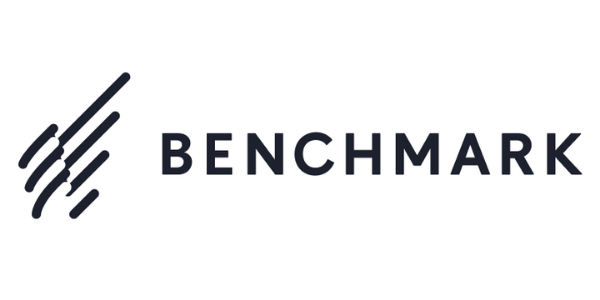 Benchmark as a marketing tool takes pride in themselves with their international services, with their presence in around 15 countries around the world. Not only that but their customer reviews have proven that they have one of the best support services that are hard to find in many email marketing services companies.
That and a top prize under their belts given to BenchMark's support service by PC Magazine last year, BenchMark has solidly landed their names in many digital marketer's lists.
Benchmarks features aim for it to be a tool that is powerful and yet, simple. Add all of these to the fact that a lot of BenchMark's tools and features can be accessed and used without paying anything.
Although a free subscription may limit you to the number of subscribers and the emails that you can send.
This service also has one of the easiest to learn and use dashboards available anywhere. And because it serves internationally, customer support is available in many languages.
Their prices start at:
600 subscribers: 13.99 USD per month
1,000 subscribers: 16.99 USD per month
3,500 subscribers: 43.99 USD per month
7500 subscribers: 65.99 USD per month
15,000 subscribers: 106.99 USD per month
50,000 subscribers: 254.99 USD per month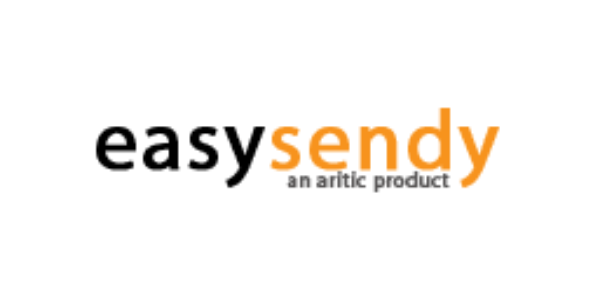 Easysendy may be the last email marketing service on our list but it still is considered to be one of the top contenders of digital email marketing there is. This is the best email marketing service or platform for online content creators like vloggers, bloggers, podcasters, Youtubers, writers, product makers, consultants, freelancers, coaches, authors, photographers, musicians, and business startups.
EasySendy lives up to its name as it can launch different campaigns all at once to engage subscribers and your consumers. Along with it, you can also manage Facebook messenger subscribers, which not a lot of email marketing services have.
This tool helps save time while not sacrificing the quality and design of the user's professional campaigns.
EasySendy's prices are as follows:
10,000 Subscribers: 19 USD per month
100,000 Subscribers: 59 USD per month
150,000 Subscribers: 89 USD per month
200,000 Subscribers: 119 USD per month
1,000,000 Subscribers: 349 USD per month
NEED FUNDING? GET A FREE QUOTE TODAY AND GET FUNDED!