Low Doc Business Line of Credit
Low interest rate line of credit starting at 7.95%

Apply in 10 minutes, fast decision

Extend your supplier payment terms

Get your invioces funded quickly

Get funded up to $500 000

Low doc options up to $250 000

Simply upload invoice and receieve the funds

Pay back in easy 3 easy to manage installments
Grow your business and manage your cash flow
Low doc business loans are designed for business owners who have difficulty in providing sufficient financials to qualify for a business loan from traditional bankers. The purpose of a low doc loan is to meet a business' short term financial needs or long term expansion strategy.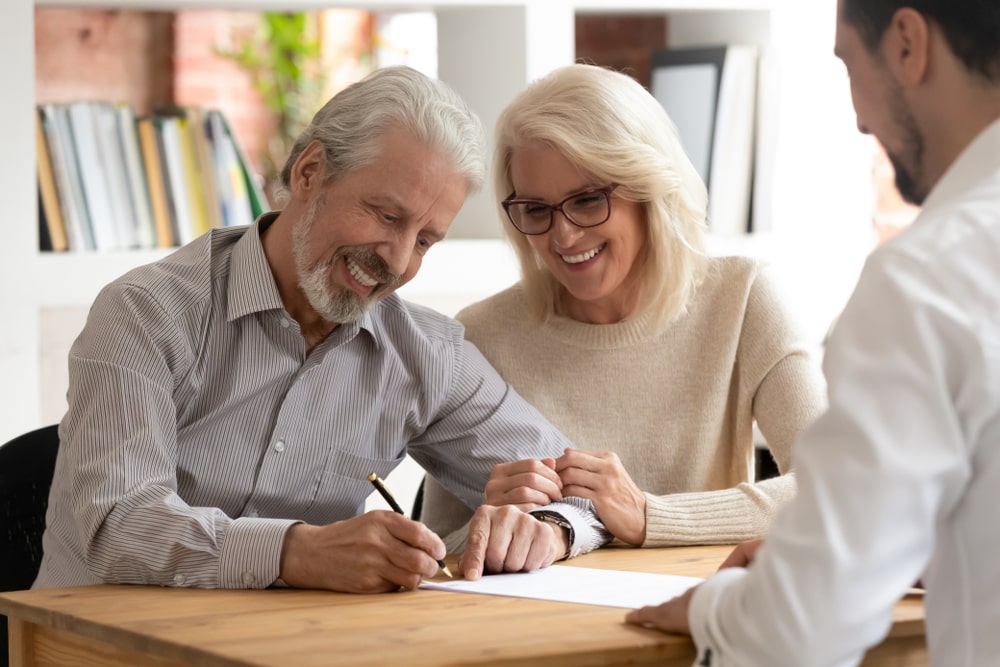 How do I qualify for an unsecured small business line fo credit?
At Clickcapital we like to make it easy for you to access the funds you need to grow your business. You can either fill out our, or call one of our friendly team on 1300 617 673, so they can help you with the application. The form takes approximately ten minutes to complete.
For our Line of Credit Product all you need to have ready is:
1.Your Driver's Licence number
2. The ABN for your business
3. The BSB and account number of your main trading account.
When we've finished assessing your application, we'll give you a approved amount that is yours to use anytime you like and for anything you like. Simply head to our online portal and draw-down the amount you need.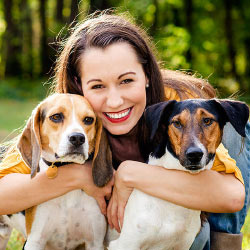 "We were opening a second location and needed money for the fit-out. Clickcapital's process is so simple. from a quick online applcation and then a couple of follow up phone calls we had the money in our account in 2 days."
Sharlene Wilson, Vet from NSW
We have access to a large range of lenders in Australia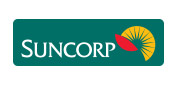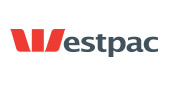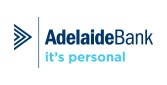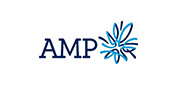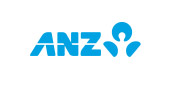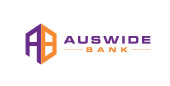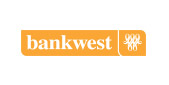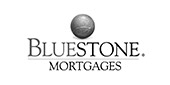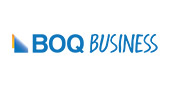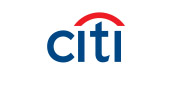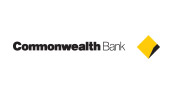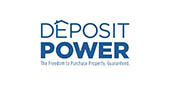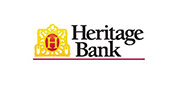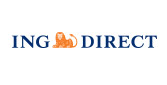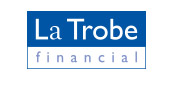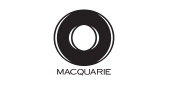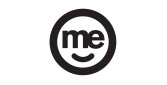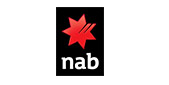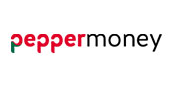 Frequently Asked Questions
Low Doc Business Lines of Credit are a great tool for growing your business. The banks don't like doing them because they don't require your house as security. Here are the questions we often get asked.
Who can use it?
Any business who has an invoice to pay for goods or services (construction included)
How much can they borrow?
Anywhere between $50,000 – $500,000
Up to 1.5x your monthly average turnover as a limit.
Expert Finance Advice
Business owners trust us to look after the needs of their business. We are specialists committed to delivering the very highest service in Business Finance and Insurance.
BUSINESS FINANCE PRODUCTS
Free Quotes
Get the best business finance deals in minutes without leaving your desk