Support for businesses during COVID-19
The Coronavirus SME Guarantee Scheme
Under this Scheme, we will be able to support even more Australian businesses during these uncertain times by providing:
Coronavirus SME Guarantee Scheme loans of up to $250,000 for new and existing customers
Repayment relief to defer principal and interest repayments for 6 months (with interest to be capitalised)
Subject to underwriting criteria, available to SMEs, including sole traders, with a turnover of up to $50 million
Unsecured business loans, meaning that borrowers will not have to provide an asset, such as their family home, as security for the loan
Funds will be made available soon. If you would like to apply for a Coronavirus SME Guarantee Scheme loan or have any questions about the scheme, please complete this form.
We have access to a large range of lenders in Australia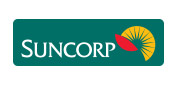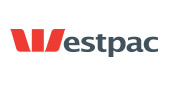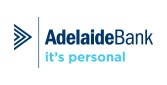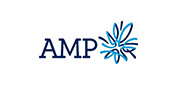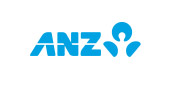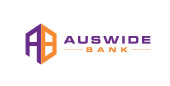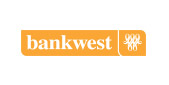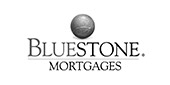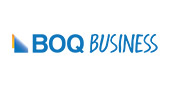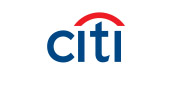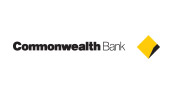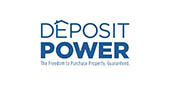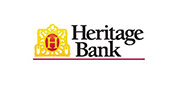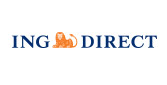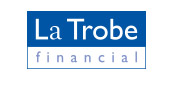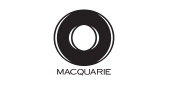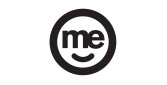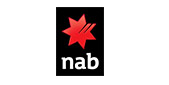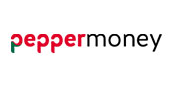 Expert Finance Advice
Business owners trust us to look after the needs of their business. We are specialists committed to delivering the very highest service in Business Finance and Insurance.
BUSINESS FINANCE PRODUCTS
Free Quotes
Get the best business finance deals in minutes without leaving your desk