THANKS  
YOUR MATCHED LENDERS HAVE BEEN EMAILED TO YOU.
If you can't find the email please check your junk folder
If you have any questions feel free to call or email us anytime.
Thanks and have a nice day
Empowering Australian Small Businesses
Whether you're looking to finance a new vehicle for you business or need working capital to help your business grow we have the right product for you. We know how hard it is for business owners to get money from the banks. They often want a house as security before they will lend you the money.
We here at ClickCapital don't think that's fair. That's why we have brought together a unique blend of lenders to offer you vehicles, property, working capital, assets and yellow good finance products all without offering up your home as security.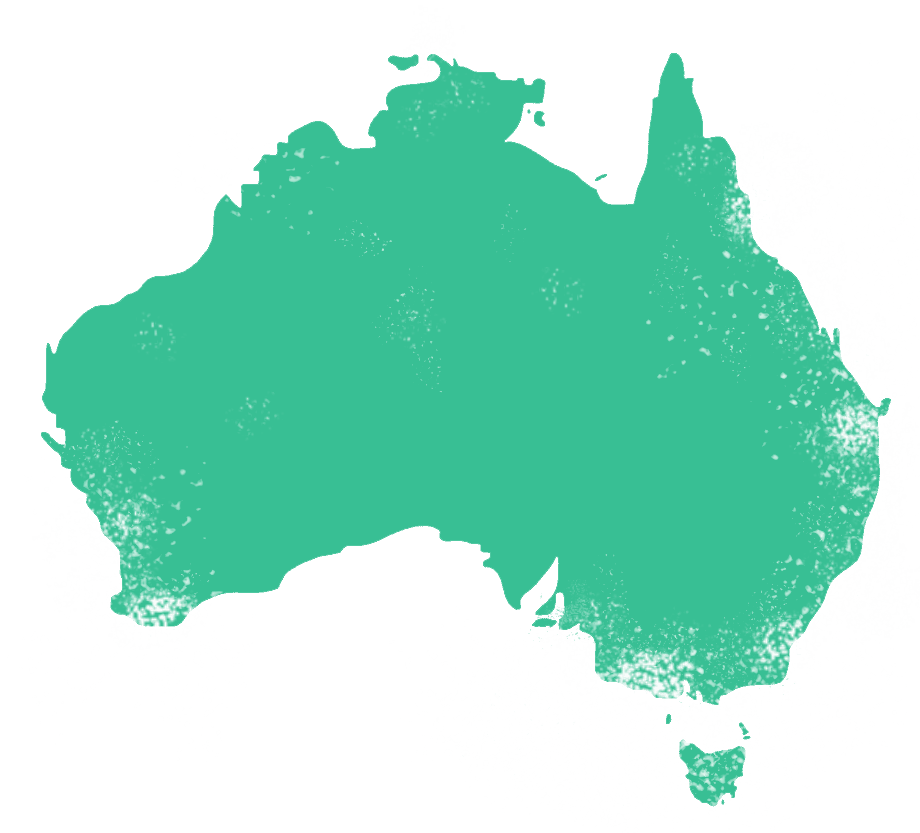 $200,000,000+
Australian Dollars Funded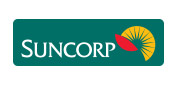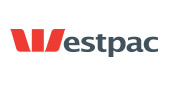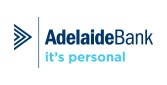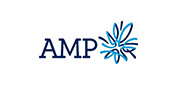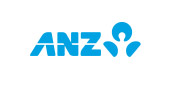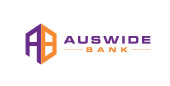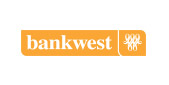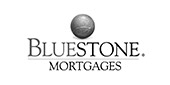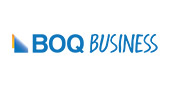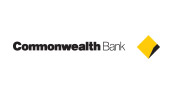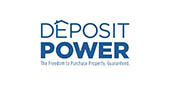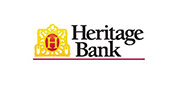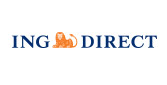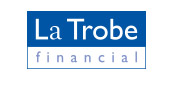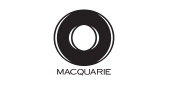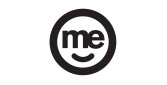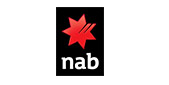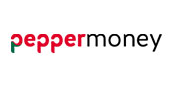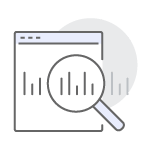 We will show you an accurate assessment of how much you can borrow.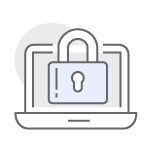 We use a secure view-only service to retrieve your bank transaction data.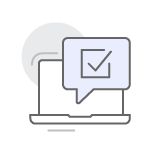 We are not a lender, we are a technology company that helps you get the funding you need.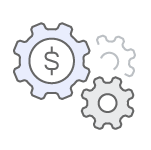 We will show you which funding options available to you.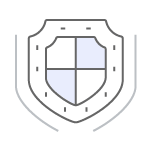 We do not sell your data to marketing companies or anyone else.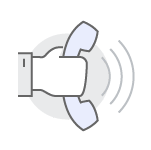 You'll get to choose Lenders who will call you, we don't like spamming you as we know you hate it too.
Service and security are at the heart of all we do here at Clickcapital. We've created smart matching technology and we combine this with real people at the end of the phone. We at Clickcapital will impart financial knowledge and insights with you, and we will always put you – and your security – first.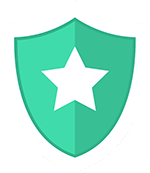 Trusted. We're a chosen partner to major global banks. Clickcapital is also found on the business banking pages of the top nine Australian banks.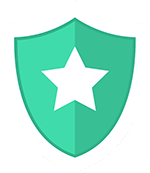 Bank-grade security. Your important personal and business information is encrypted and protected with the same industry leading technologies that are used by banks.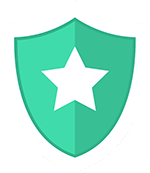 Protected. We use measures like double-factor authentication designed to protect access to your account and personal information.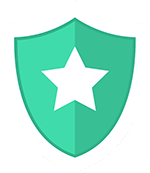 We're regulated as an Account Information Services Provider. Clickcapital operates with integrity and is fully authorised and regulated by Australian Securities and Investments Commission.